Congress office bearers meeting postponed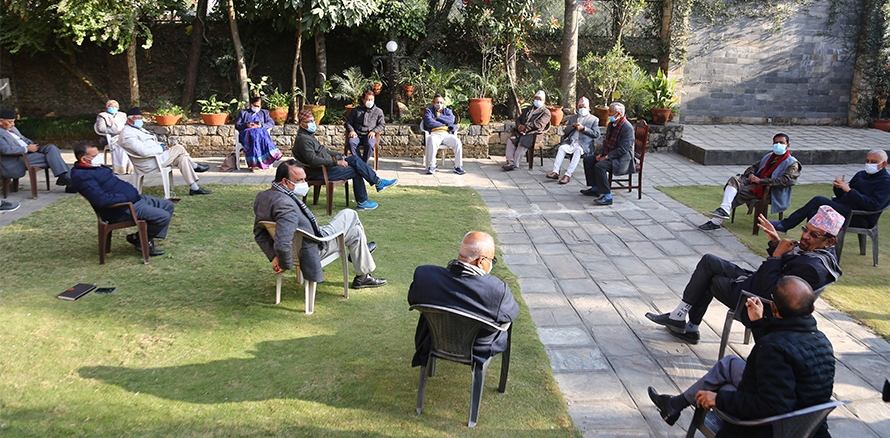 KATHMANDU: JULY 15 – Nepali Congress office bearers' meeting has been postponed. The meeting called for this afternoon has been postponed till tomorrow.
"Today's meeting has been postponed to tomorrow. A meeting of office bearers will be held tomorrow at 2 pm, 'said Congress chief secretary Krishna Prasad Poudel. The meeting has been postponed due to the busy schedule of party president Sher Bahadur Deuba, who is also the prime minister. Officials were preparing to discuss the ministers participating in the government at the meeting.
Even though the Congress has appointed Bal Krishna Khand and Gyanendra Bahadur Karki as ministers, it remains to be decided who will be the next minister. It is seen that it will be difficult for Deuba to decide the name as there are many aspirants to become a minister.
Deuba had promised to decide who would be appointed as the minister through discussions with senior leader Ram Chandra Poudel and former general secretary Krishna Prasad Sitaula. Since he has to be made a minister by including all the parties, it is not easy for him to reach a conclusion by satisfying everyone.
A similar meeting was held to discuss the upcoming 14th general convention of the party and the controversy over the distribution of active membership. Congress has already announced to hold its general convention from September 1 to 4.