Song "Rataile Buncha" from the movie "Dokh," made public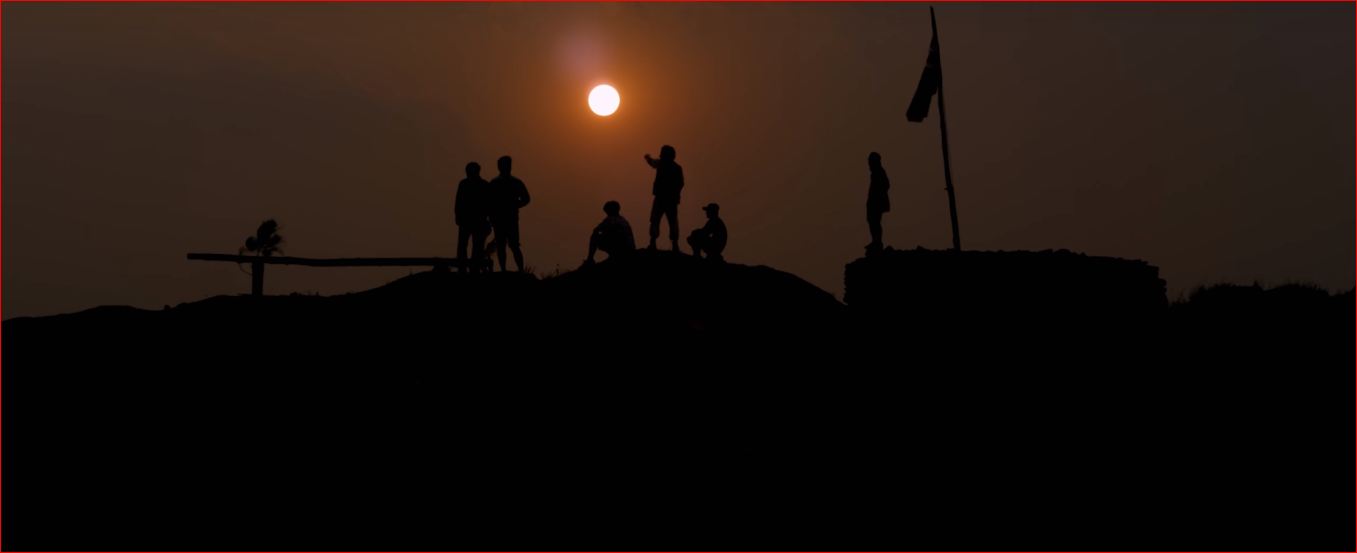 KATHMANDU: TUESDAY, APRIL 27, 2021 – The song 'Rataile Buncha' of the movie 'Dokh' directed by Anup Baral has been made public. The song has lyrics by Sharwan Mukarung and music by Puspa Sangam. Jhuma Limbu's voice is in the song of Purbeli Vaka. The song gives a glimpse of the time of the People's War.
The film is shot by Shailendra D Karki and edited by Nimesh Shrestha. The film is written by Rajan Kathayat. The film stars Diya Maskey, Manish Niraula, Lokmani Sapkota, Maoutse Gurung, Roy Div, Kamal Devkota and Sajan Thapa Magar among others.
The film has Sabin Gyawali and Manoj Adhikari as the main producers while Bhim Neupane, Om Gurung and Ranju Wagle Thapa are the executive producers.