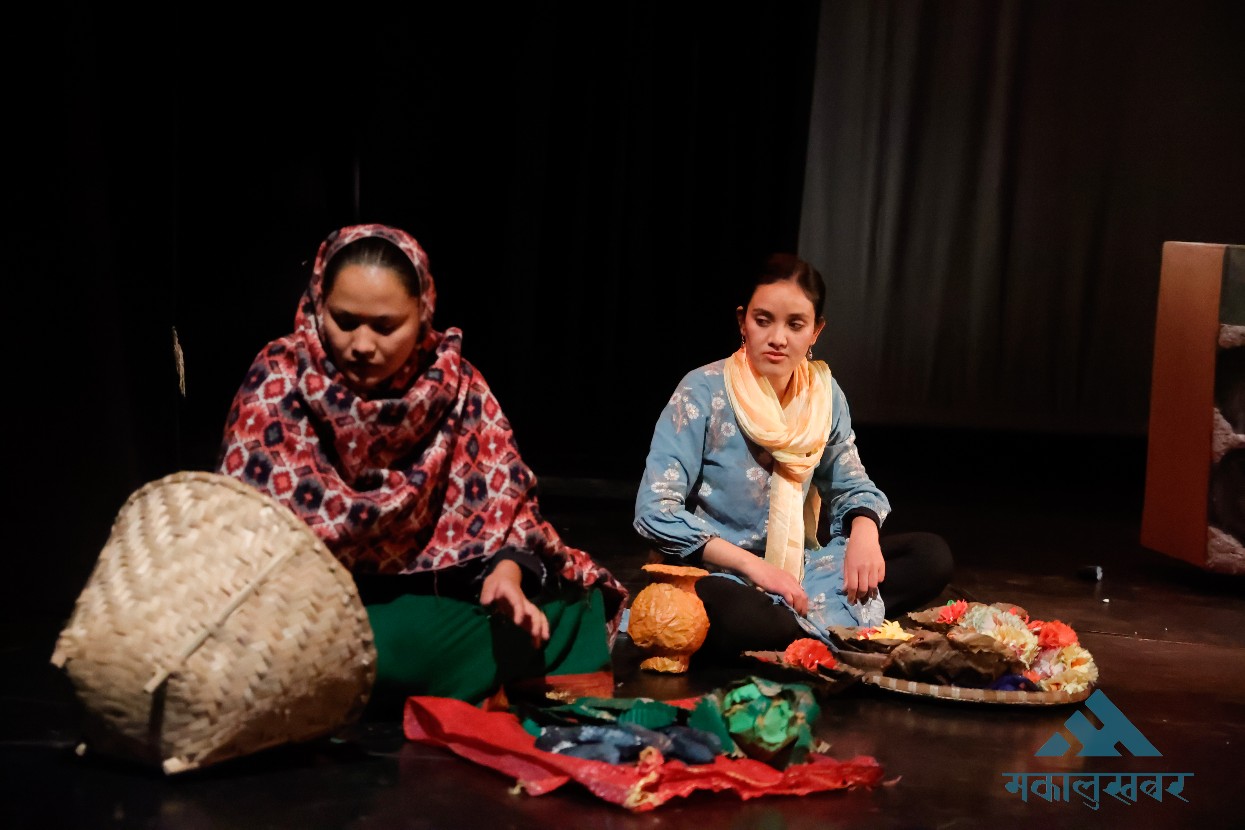 KATHMANDU: The staging of the play 'Maanish Harayeako Suchana', performed by Jhyal Art and Blue Diamond Society, has started at Mandala Theater on Friday. The play will be staged at Mandala Theater Thapagaon every day except Monday at 5:00...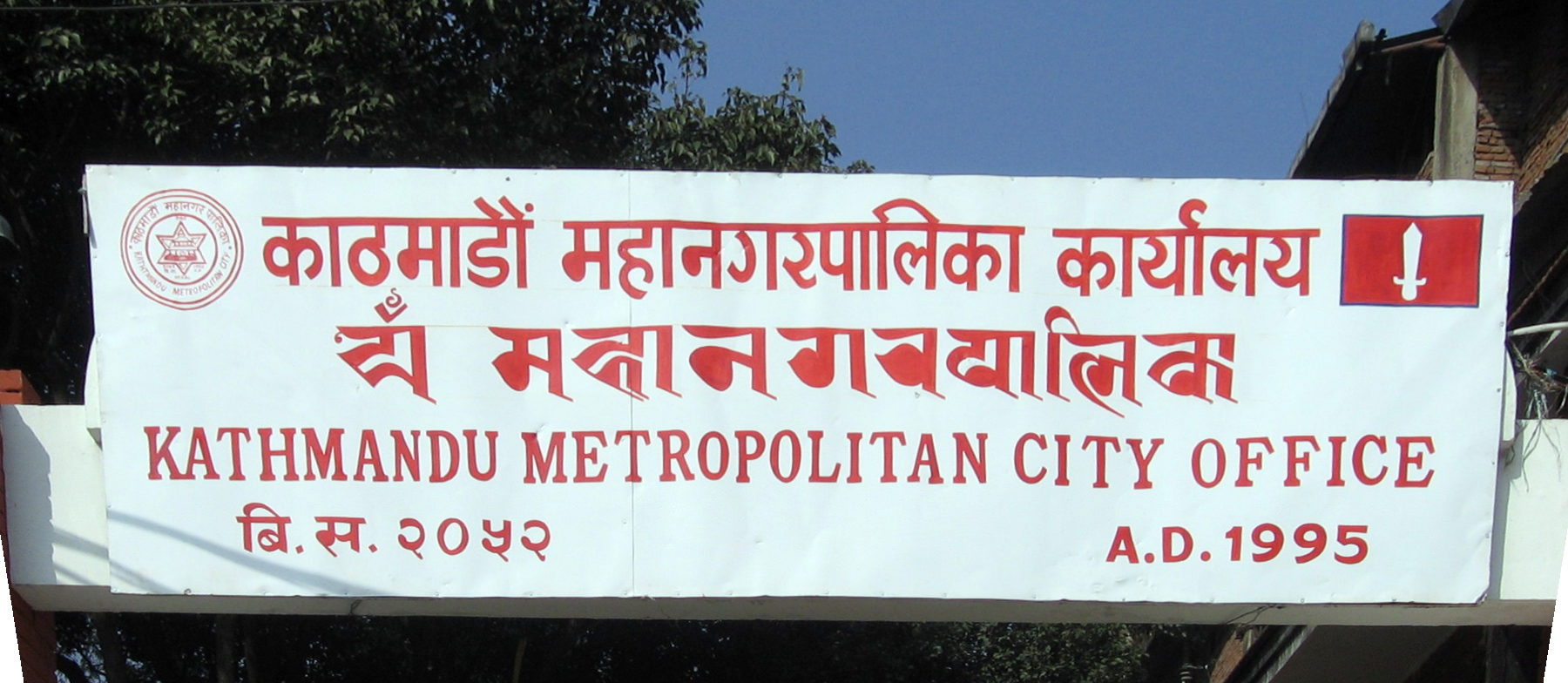 KATHMANDU: Kathmandu Metropolitan City (KMC) has opened the door for individuals seeking employment on a contract basis by inviting applications. The metropolitan aims to recruit...
KATHMANDU: Dr. Shekhar Koirala, head of the Nepali Congress, has stated that people are dissatisfied with the lack of willpower in the leadership of...