Odd-even system not effective for all vehicles: DAO Kathmandu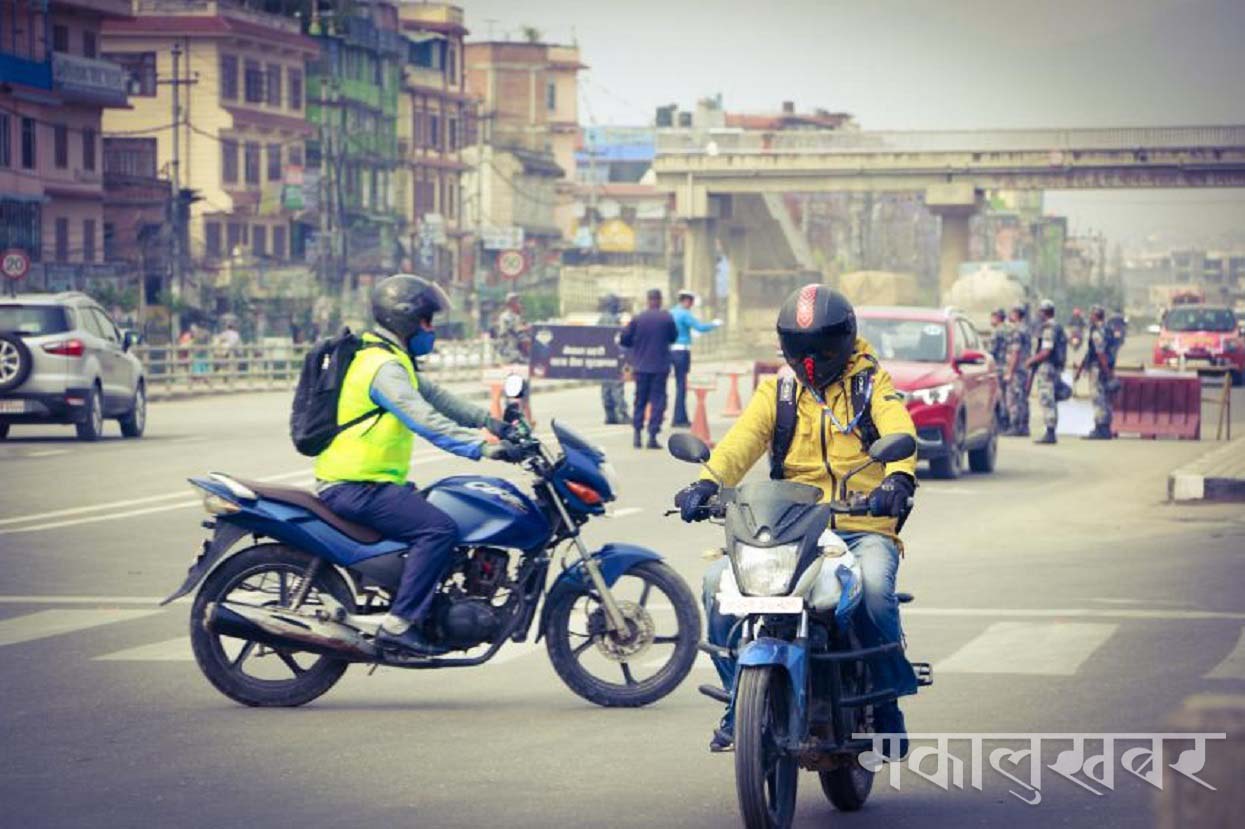 KATHMANDU: JAN. 21 – The Kathmandu District Administration Office has stated that the system will only be used for emergency work in the Kathmandu Valley and that no odd-even system will be used on the designated vehicles. After some uncertainty was detected in the local administration's decision to operate vehicles on the basis of the odd-even number plate starting tonight, it was clarified today by publishing a press release.
The system will not be enforced on vehicles carrying medicines and health items, ambulances, fire engines, hearses, gas, or vehicles carrying petroleum products, according to the information received.
Vehicles carrying food grains, dairy products, fruits, vegetables, water, eggs, fish, and meat, as well as grains and agricultural and livestock products, will be able to run smoothly as well. Vehicles carrying construction materials (only the driver and co-driver) will also be permitted to operate.
ALSO READ:-
The identity card can be used to operate vehicles used by employees of banks, insurance, financial institutions, airlines, companies, postal and courier services, telecommunications, and service providers, according to the press release.
The vehicles used by journalists having press passes and journalist identity cards provided by the Department of Information and Broadcasting, as well as government and diplomatic missions, can be operated, according to Acting Chief District Officer Suprabha Khanal Dhungel.
ALSO READ:-
Aside from that, public and private vehicles with odd number plates on odd days and even number plates on even days are permitted to run. The order will go into effect after 12 am tonight.
ALSO READ:-