Vaccination card made mandatory on domestic flights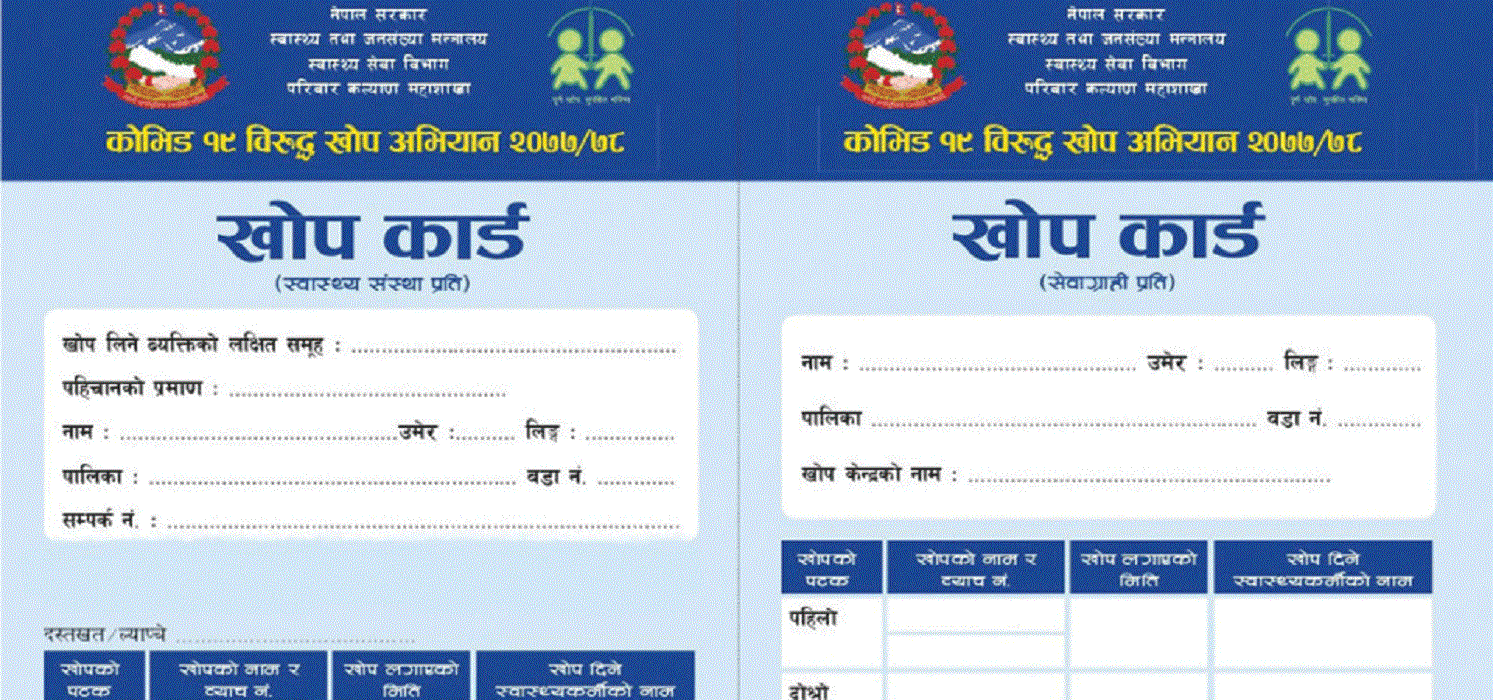 KATHMANDU: JAN. 21 – As per the Cabinet's decision, domestic airlines should do a mandatory antigen test of travellers and allow them to travel only if they test negative. The airline company will bear the cost of the antigen test, the decision said.
Private airline operators, on the other hand, objected, claiming that the provision would be impractical for short-haul flights. The Ministry of Culture, Tourism and Civil Aviation has informed airline operators that at a meeting held at the Ministry of Home Affairs, a verbal agreement was reached not to make such a provision mandatory.
The Association of Airlines Operators of Nepal has issued guidelines to its members based on the same agreement, requiring them to follow the four-point safety standards. The association's guidelines include providing sanitizer on board, disinfecting the aircraft and baggage after each flight, check-in, boarding, baggage claim, and waiting area congestion, and enforcing health standards.
Passengers entering the airport should also be required to have a COVID-19 vaccination card.