Birjung, brother of CPN (Maoist) general secretary 'Biplav', dies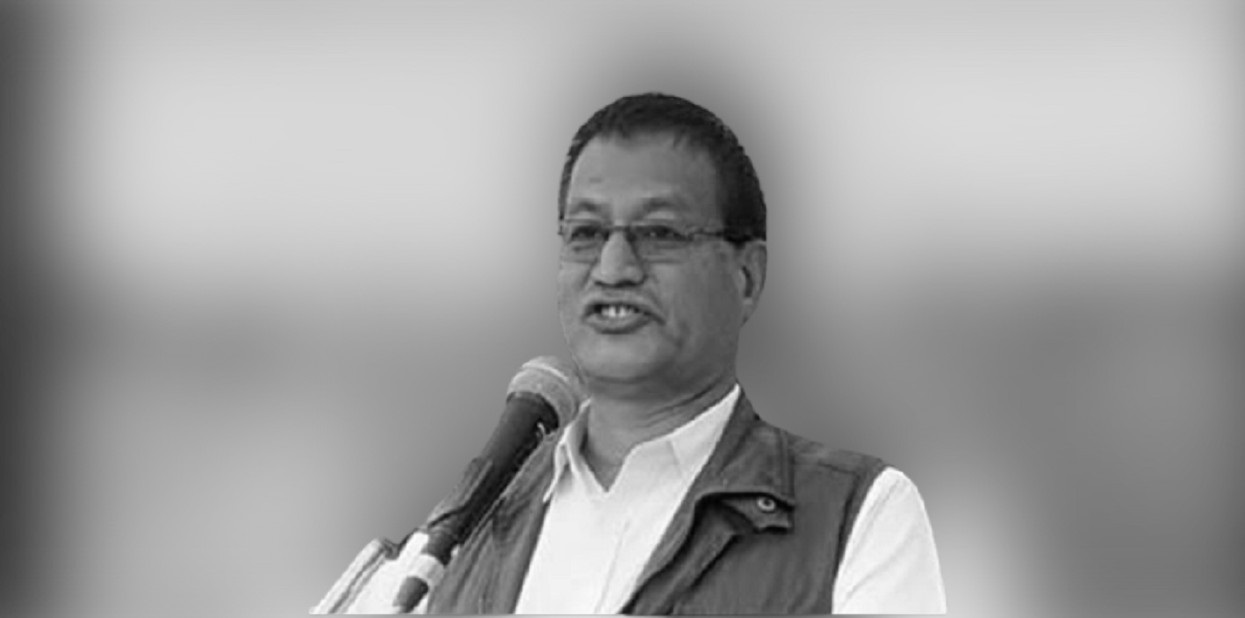 KATHMANDU: OCT. 16 – Netra Bikram Chand-led Communist Party of Nepal leader Chandra Bikram Chand Birjung has passed away. He died at the Maxis Hospital in Delhi, India on Friday morning, a leader close to the CPN (Maoist) said.
Leader Chand had been suffering from high blood pressure, diabetes and lung problems for a long time. Birjung, 61, a permanent resident of Kapilvastu's Shivaraj Gadhi, has two sons and a wife.
Birjung, who was released from Chitwan Jail by a court order a few months ago, was admitted to the hospital after he fell ill several times while in jail. He is the brother of General Secretary Biplav.