Poudel called a separate meeting for the convention-centric discussion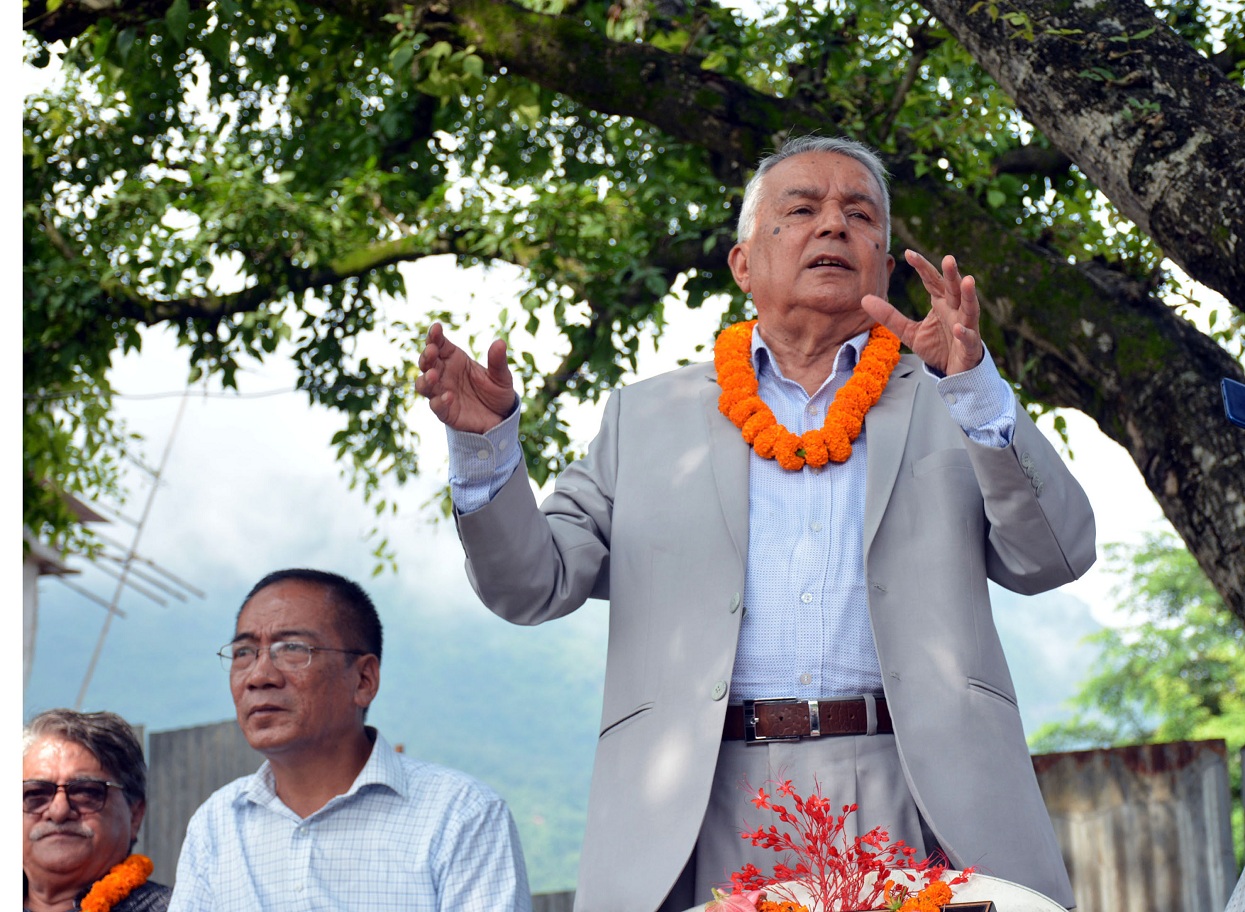 KATHMANDU: JUNE 23 – Senior Nepali Congress leader Ram Chandra Poudel has called a general convention-centric meeting. Leader Poudel called a meeting at Diyalo Foodland on Thursday. Gururaj Ghimire, a leader close to Poudel, said that Poudel had sent him the news for the meeting.
Leader Poudel has been saying that he will be the candidate for the post of president in the 14th general convention to be held in Kathmandu on September 1 & 4. He said the announcement would be made only after discussions in his group. Incumbent party president Sher Bahadur Deuba has already held discussions with central members close to him from Saturday to Monday. In which most of the leaders had persuaded Bimalendra Nidhi that Deuba should be the chairman.
Nidhi has also held discussions with General Secretary Shashank Koirala and former General Secretary Prakash Man Singh. As the general convention draws near, the aspirants for the presidency have increased their activism.