Maha Shivaratri being observed today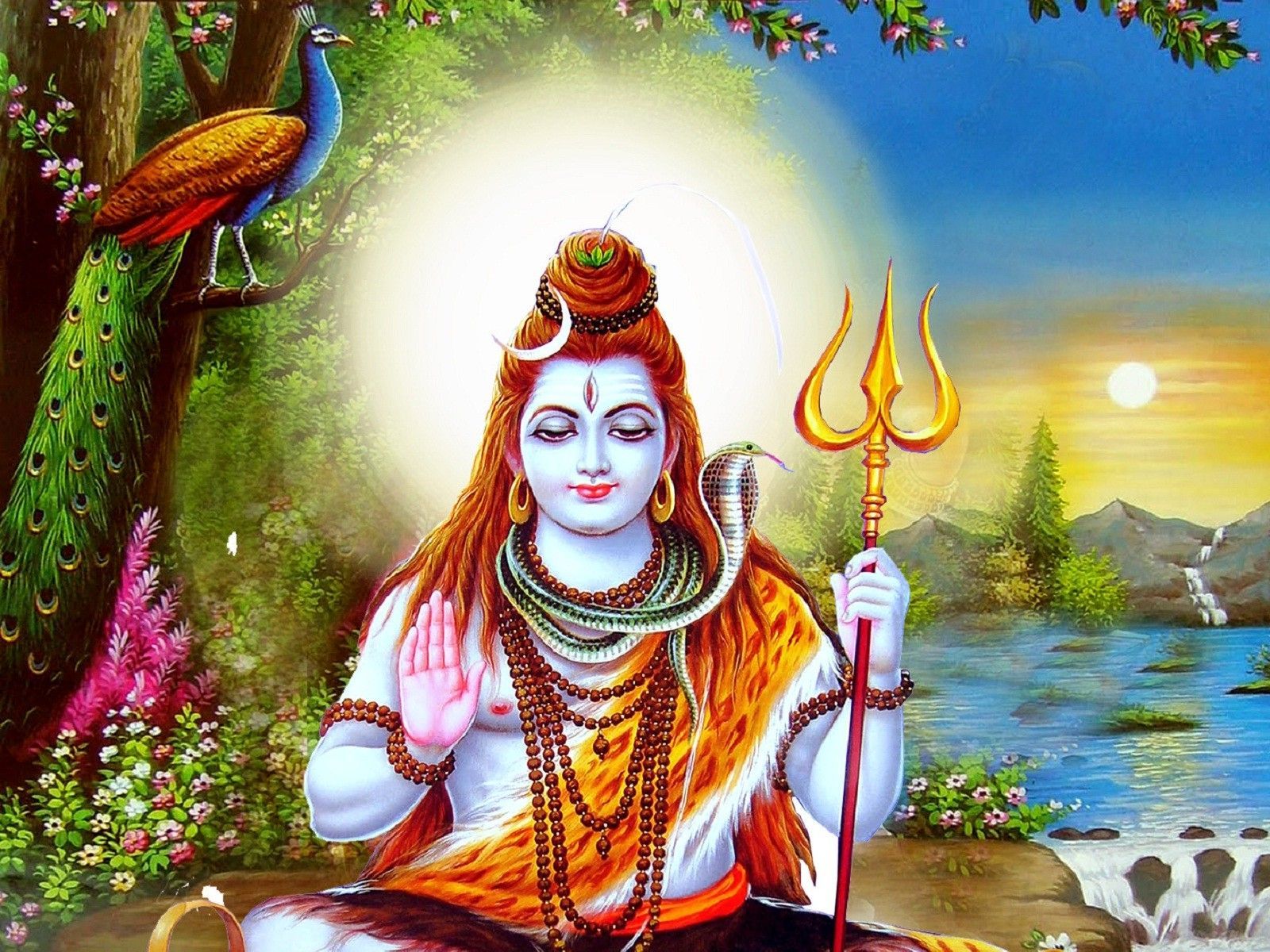 KATHMANDU: MARCH. 1 – Every year on the day of Krishna Chaturdashi at midnight, Maha Shivaratri is widely celebrated in temples across the country, especially at the Pashupatinath temple. Thousands of devotees also flock to the nearby Shiva Shakti Peetham. Holy rituals are performed all over the nation.
Brahman assumes the form of Shiva at midnight on the day of Falgun Krishna Chaturdashi, there is a scriptural promise that if one worships, adores, on the day of Chaturdashi at midnight, one will attain happiness, peace and prosperity in this world.
Adherents of Vedic Sanatan Hindu religion have been bathing in rivers, ponds and lakes since this morning. Named after the night of Shiva's birth, this festival is mentioned in scriptures including Shiva Purana as one of the four major nights called Kalaratri, Moharatri, Sukharatri and Shivaratri.
Celebrated on the day of Falgun Krishna Chaturdashi, this festival is also considered as the dearest day of Lord Shiva, Ashutosh, who brought religion to the hearts of the poor and miserable beings. It is said that Shivaratri is celebrated in the month of Magh (Jan/Feb), when the trees, plants and grasss that are growing due to Mahadev's Rudratva, i.e. the element of weeping or destroying the world, begin to grow in Falgun due to Mahadev's Shivatva (element for the welfare of the world).
Today, on the day of Mahashivaratri, which is considered to be the best of the fasts, devotees purify themselves, worship Shiva in the temple, fast and offer milk, dhaturo and belpatra, the favorite items of Lord Shiva. There is a religious belief that one should not go to Yamalok after fasting on this festival day and staying awake all night.
On this day, which is a national cultural festival, in addition to the four types of worship at Pashupatinath at four o'clock in the morning, Mahadeep, Akhanddeep, Lakshyabatti and Dipotsav, as well as Lakh Belpatra, are offered. Classical dances are performed in the music ashrams of Kailashkut and Kiranteshwar.
On Maha Shivaratri, married women pray for the well being of their husbands, while unmarried women pray for a husband like Shiva, considered as the ideal husband. Shiva is also worshipped as the Adi Guru (first teacher) from whom the divine wisdom originates.
Today, pilgrims from various parts of the country, including neighbouring India, flock to the Pashupatinath Temple to pay homage to Lord Mahadev and to attend the Shivaratri festival. Shiva temples across the country are also crowded with visitors.