These 15 Nepali players will be in the Auction of IPL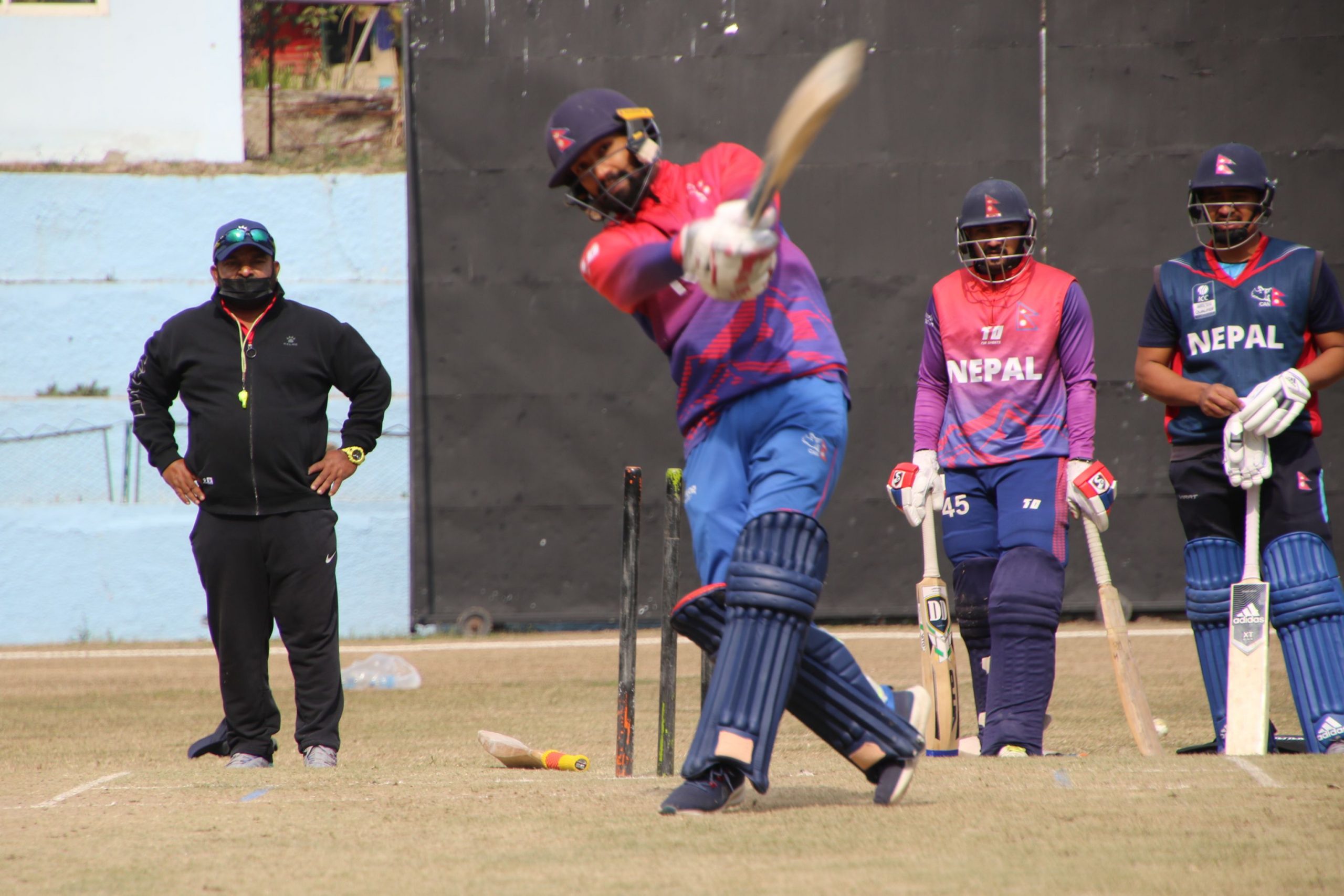 KATHMANDU: JAN. 23 – This time the Mega Auction is taking place for the Indian Premier League (IPL) 2022.
A total of 1214 players applied for the competition, which will include 10 teams.
In the Mega Auction, 15 Nepalese players have registered. The auction will be held on February 12th and 13th.
These are the 15 players who will be named in the Auction
Aashif Sheikh, Pawan Sharraf, Sandeep Jora, Kushal Bhurtel, Rohit Poudel, Sushan Bhari, Aarif Sheikh, Abinash Bohara, Binod Bhandari, Sharad Vesawkar, Kushal Malla, Karan KC, Sompal Kami, Dipendra Singh Airee and Sandeep Lamichhane.