UML does not disagree with 'Early Election': General Secretary Pokharel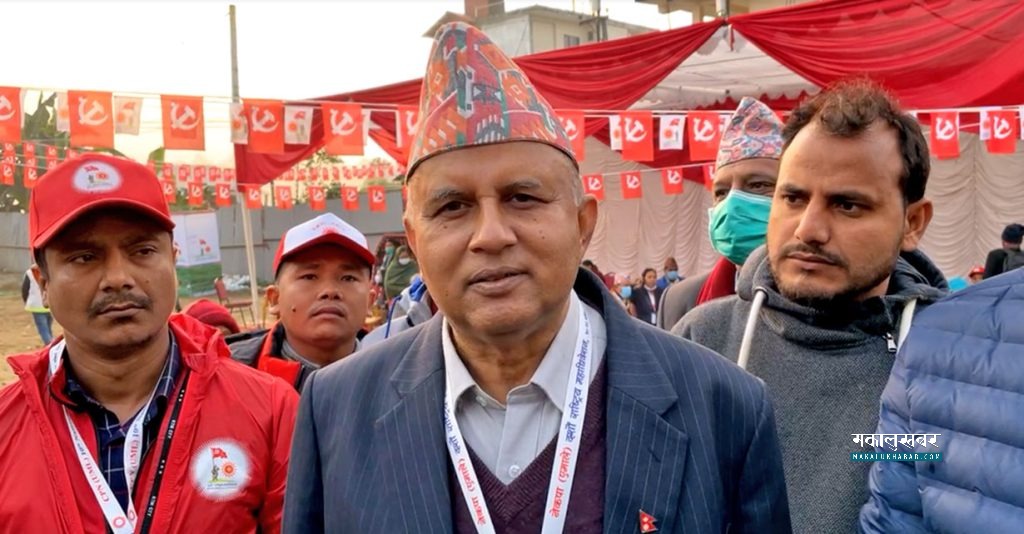 KATHMANDU: JAN. 21 – Shankar Pokharel, the UML's general secretary, has clarified that his disagreement was not over the early election. When the old mandate was broken, he added, the UML demanded a new one. "The UML is not opposed to early elections," added General Secretary Pokharel.
The UML, on the other hand, has serious disagreements with the five-party alliance for failing to hold local elections on time and abusing the local level under various pretexts.
Pushpa Kamal Dahal 'Prachanda,' the chairperson of the ruling coalition party Maoist Center, has proposed holding early elections in Baisakh (April/May), which the CPN-Unified Socialists and the Rastriya Janamorcha have already agreed to.