Maghe Sankranti being observed today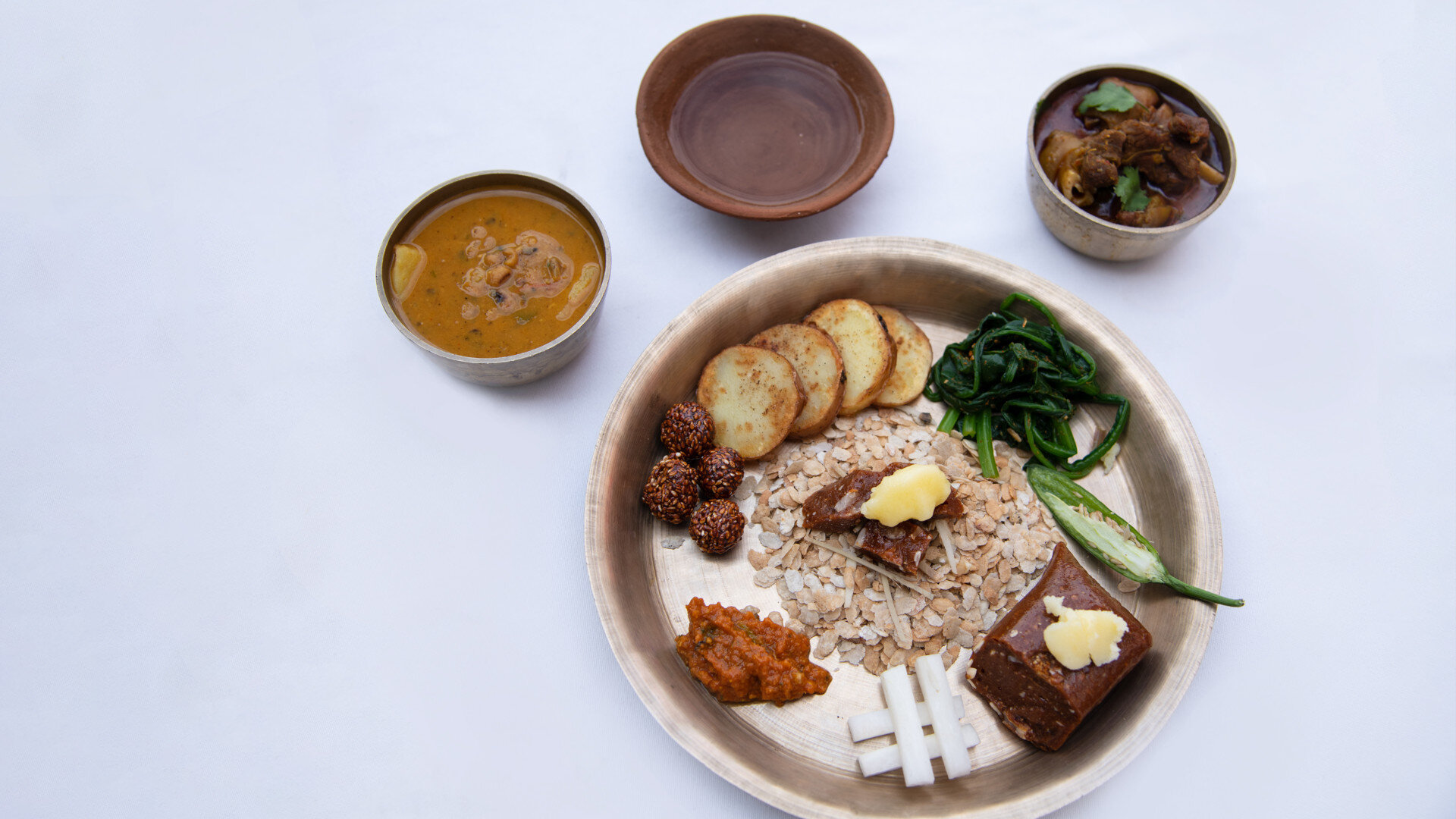 KATHMANDU: JAN. 15 – Today is Maghe Sankranti or Makar Sankranti, which is observed throughout the country.
It is observed by taking holy baths in rivers and ponds, praying at various temples, and relishing delicacies like as ghee, yam, sweet potatoes, and sweets such as Chaku and sesame and molasses sweets.
According to the astrological calendar, Makar Sankranti has special significance since it marks the beginning of the sun's ascendancy and entry into the northern hemisphere.
The sun passes from the tropics of Sagittarius to the tropics of Capricorn on this day. It is thought that the days will become longer and the nights will get shorter starting today.
According to 'Bhabisya Purana' and 'Dharma Sindhu', religious texts, devotees will get special blessings and will have a robust body if they observe the festival as per the rituals, said theologian and Chairperson of Nepal Calendar Determination Committee, Prof Dr. Ram Chandra Gautam.
The Newar community celebrates the festival by consuming ghee and chaku and honoring the souls who have passed away. 'Ghyo Chaku Sallnhu' is the name of this celebration. On this day, the seniors apply mildly heated edible oil on the juniors' heads.
Devotees flock to Nepal's Devghat, Barahchhetra, Ridi, Panauti, Dolalghat, and Kankai, as well as India's Prayag and Gangasagar, to take a holy bath and do Shraddha. The celebration is significant in terms of Ayurveda and medical science. Food items consumed on this day contribute to a well-balanced diet, which boosts the human body's immunity.
On this day, a celebration is held at the Tilmadhav Narayan Temple in Taumadhi Tole, Bhaktapur, where Deepakankar Buddha's puja is performed.
The Tharu people celebrate this festival called the Maghi with much fanfare and fun for five days. Similarly, residents in the Terai areas celebrate this day as the Nahan bath festival.