Council of Ministers meeting to be held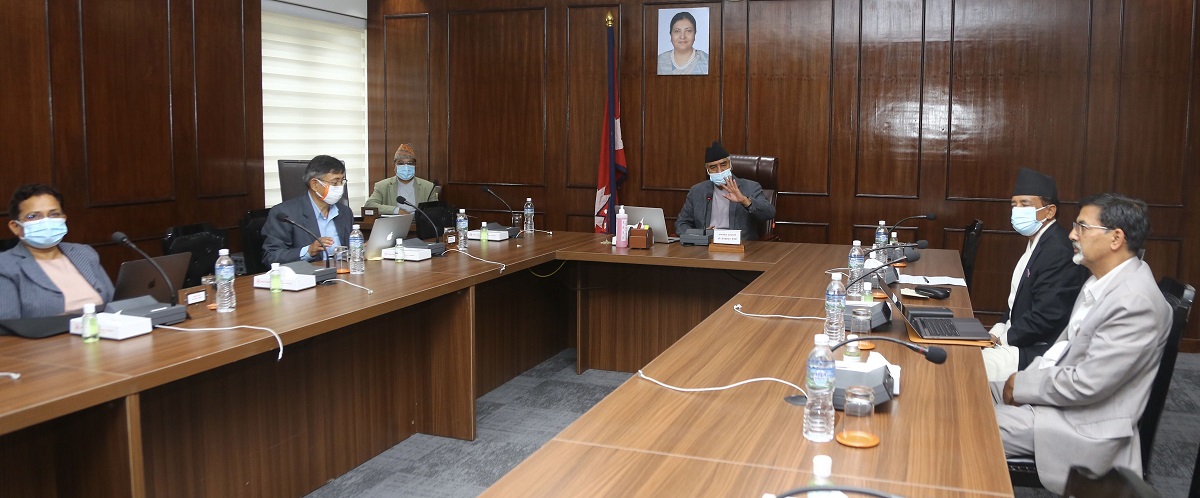 KATHMANDU: JAN. 14 – Sher Bahadur Deuba, the Prime Minister, has convened a cabinet meeting. Prime Minister Deuba called the meeting at the Prime Minister's official residence in Baluwatar at 3 p.m. on Friday, according to Minister for Federal Affairs and General Administration Rajendra Shrestha.
Minister Shrestha said that various political issues would be discussed in the meeting. The meeting is expected to cover the upcoming National Assembly election, the appointment of an ambassador, and other current political issues.