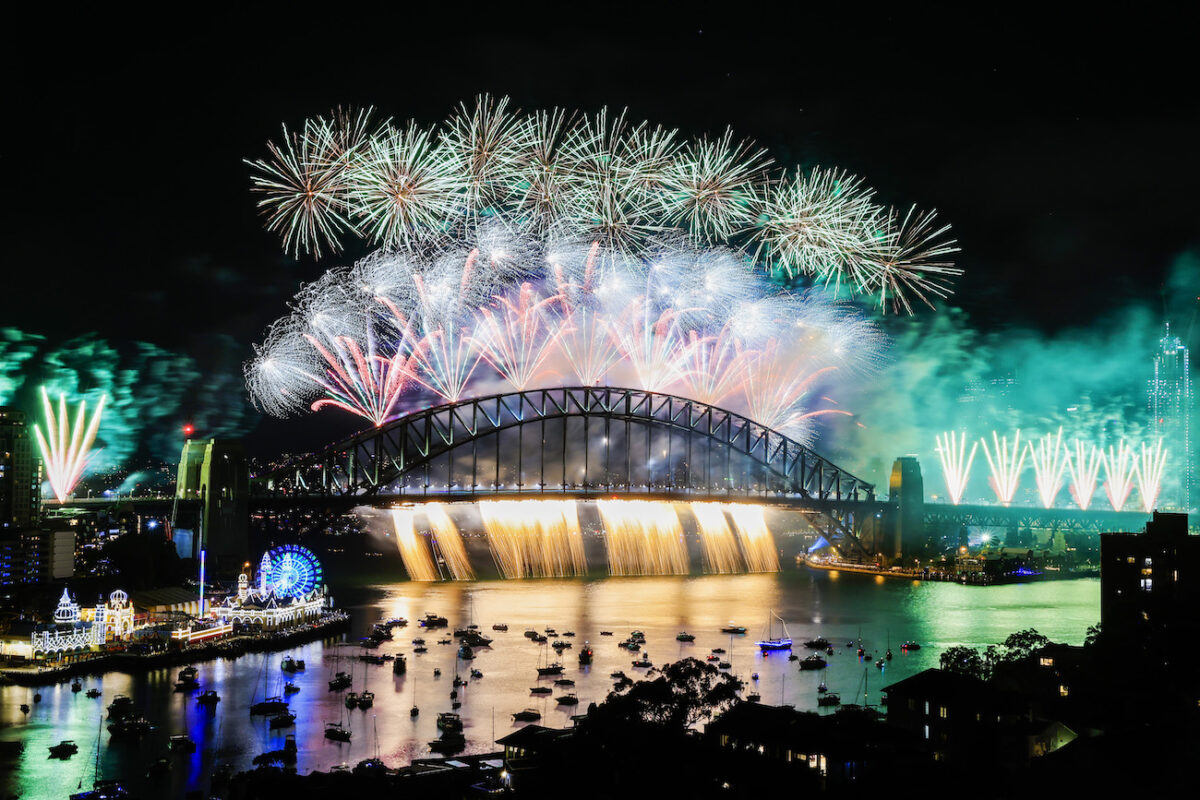 KATHMANDU: JAN 1 – According to the Gregorian calendar, the new year 2022 has started from today. The year AD is thought to have begun following Jesus Christ's execution.
Because Pope Gregory utilizes the current calendar to replace the Sun in the Julian calendar, it is known as the Gregorian New Year. Julius Caesar, the Roman emperor, introduced the Julian calendar. According to Dr. Khilanath Bastakoti, a former administrator and astrologer, Russia only used this calendar after 200 years owing to controversy.
Despite the controversy, it is now well-known around the world as it was established in several places throughout the colonial period. In recent years, AD has also been celebrated in Nepal.
This evening is celebrated in the name of 'New Year's Eve' in Thamel, Boudha, Pokhara, Sauraha, Lumbini and other places of Kathmandu which are crowded with foreign tourists.