State 1 observing 'Traffic Week' amid increasing road fatalities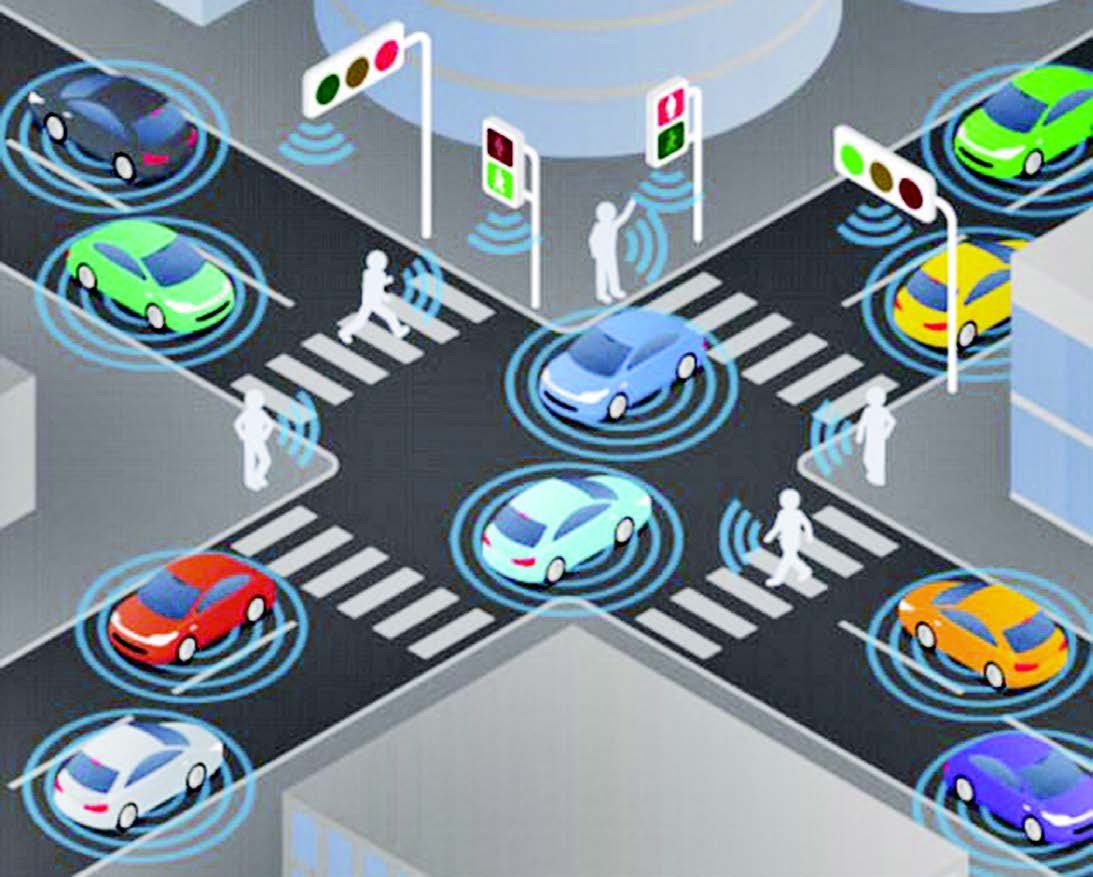 KATHMANDU: DEC. 19 – Road fatalities have increased in State 1. The figure of road fatalities in the previous fiscal year, 2020-21 was 444 against 332 in the FY, 2019/20 and 313 in the FY, 2018/19, according to data with the province police.
In the state, the road fatality rate was 1.04 per day on average, said Deputy Inspector General of Police, Arun Kumar BC, chief of the state police, on the launch of the Traffic Week-2078 in all 14 districts in the state.
Under the drive that aims to implement road discipline and reduce road accidents, various awareness programs will be organized throughout the week, he said.
On this occasion, Minister for Internal Affairs and Law Kedar Karki has stressed the need for following traffic rules so as to maintain traffic discipline and reduce road accidents.
The state government has a plan to install CCTV cameras from Koshi barrage to Mechi and Rani to Dharan and the foundation stone for the construction of a state-level bus park in Biratnagar would be laid, he said.
Similarly, Social Development Minister Jaya Ram Yadav, secretary of the Ministry of Transport, Internal Affairs and Law Kali Prasad Parajuli, Assistant Chief District Officer Sharad Kumar Pokhrel and Chairperson of the Transport Entrepreneur Federation, State 1, Saroj Shrestha underscored the need for all to follow traffic rules to reduce road accidents.
-RSS