Dhanya Purnima/Yomari Punhi being celebrated today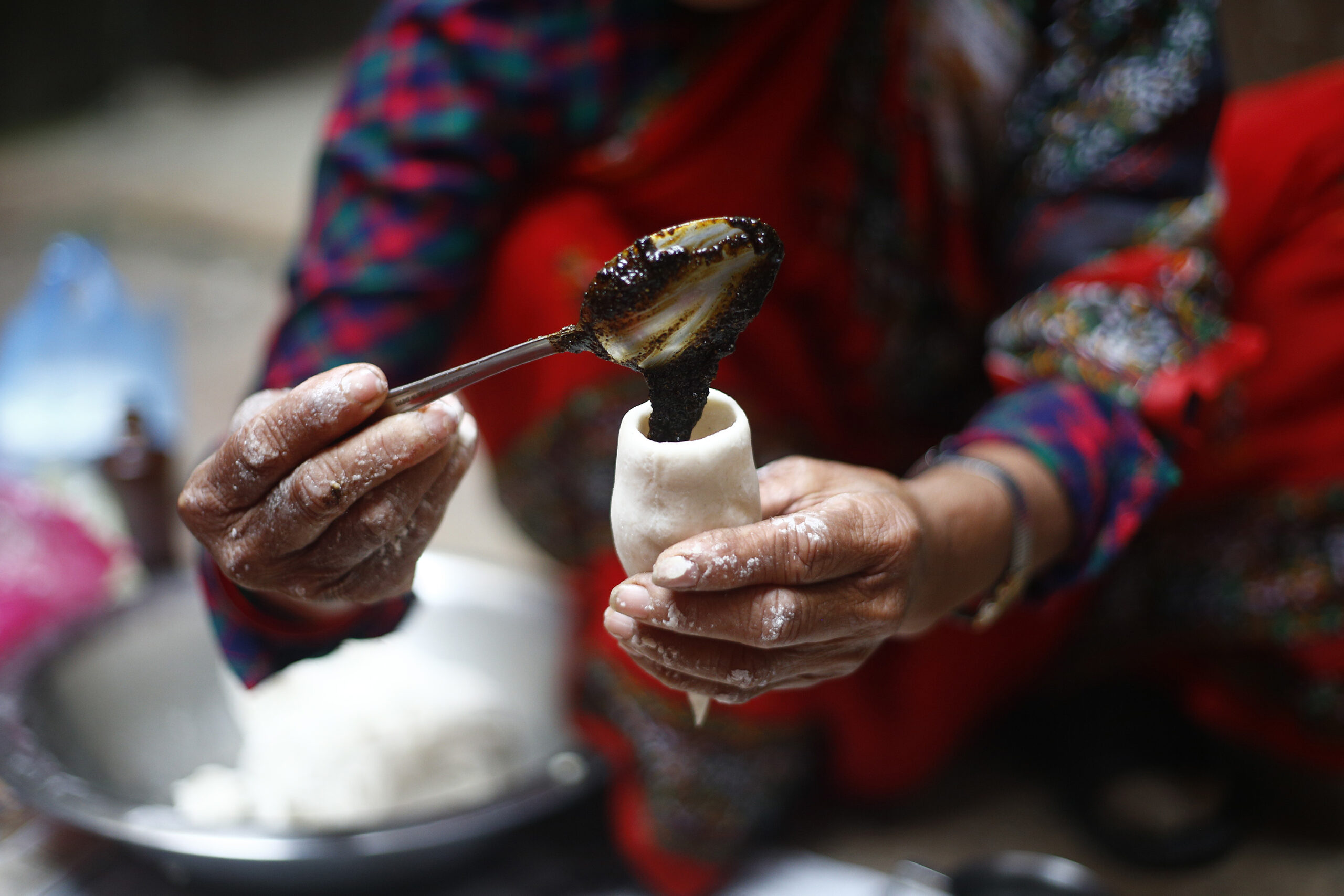 KATHMANDU: DEC. 19 – Today, on the day of Margashirsha Shukla Purnima, the festival of Dhanya Purnima is being celebrated by methodically worshiping and donating paddy.
There is a tradition of making rice by grinding the newly imported paddy by making rice by grinding flour from it by making Sel Roti, Babar, Puri Malpuwa.
Theologian Prof. Dr. Ram Chandra Gautam revealed that the new food should be consumed today, as it has not been consumed previously.
On this occasion, fairs are held in Dhaneshwor of Kavrepalanchok, Anantalingeshwar of Bhaktapur, Champadevi of Kathmandu and other places.