Ajax were unbeaten while Dortmund were knocked out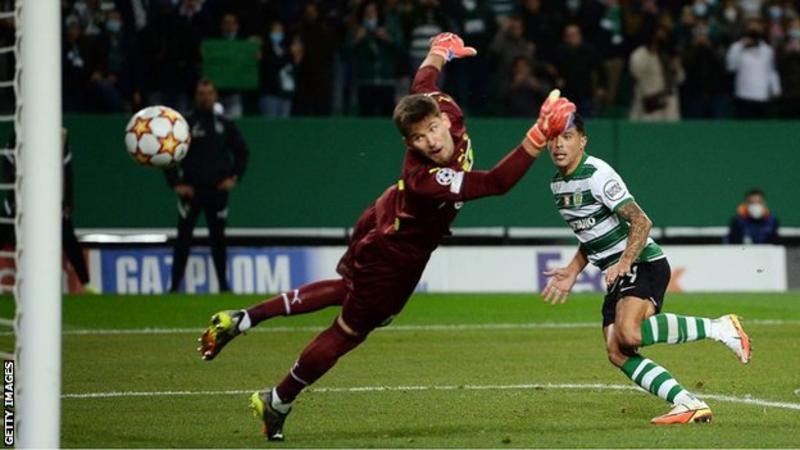 KATHMANDU: NOV. 25 – Dutch club Ajax beat Turkish club Besiktas 2-1 in their Group C match of the European Champions League on Wednesday night to win Group C. In the other match of the group, German giants Borussia Dortmund lost 3-1 to the Portuguese club Sporting Lisbon.
Ajax, who had been performing well in the group stage, came back with a winning streak while maintaining a winning streak. Besiktas took the lead in the 22nd minute through a penalty. Although Ghezzal gave the lead to the Turkish club, he could not save it. Ajax made a great comeback in the second half. Both goals for Ajax were scored by Sebastien Haller. He scored in the 54th and 69th minutes.
Sporting, on the other hand, managed to enter the knockout stage by beating Dortmund which was limited to 10 players. Pedro Goncalves scored twice and Porro scored once. Dortmund were reduced to 10 men in the 74th minute. They returned a goal in extra time through Malen's goal but could not defeat the team.
In Group C, Ajax has 15 points while Sporting has 9 points. Dortmund have 6 points. Similarly, Besiktas is scoreless.
-Agency