Round-robin will be implemented in SC from Dec. 1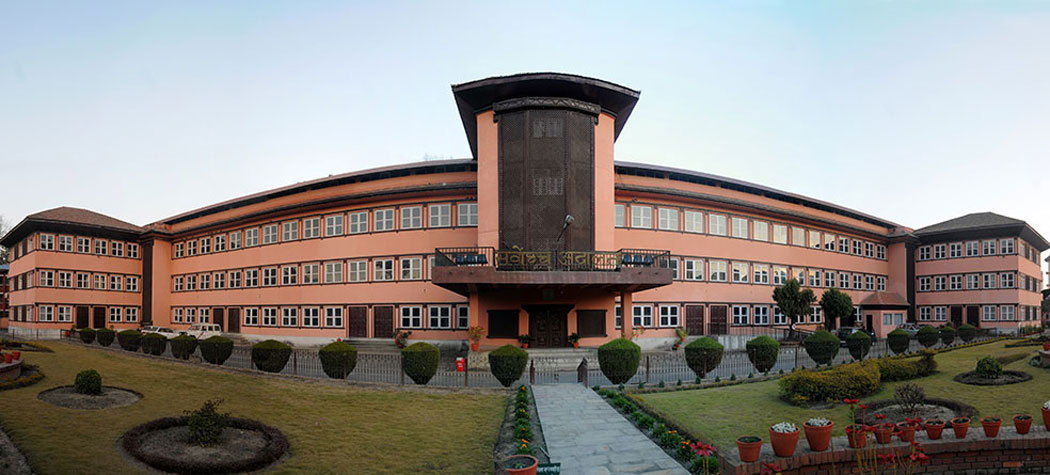 KATHMANDU: NOV. 24 – Judges of the Supreme Court have decided to implement a round-robin system in hearing management from the 15th of next month. A meeting of the judges held on Wednesday has decided to implement the round system from Mangsir 15 (Dec. 1).
Only a week ago, the full court had decided to manage hearing through round-robin. In today's meeting, it was agreed to implement the same decision from Mangsir 15 (Dec. 1).
Now the CJ Rana will not be allowed to decide the case alone. Earlier, the full court had decided that the task of appointing a hearing to the Supreme Court would be done by the hearing management steering committee and not by the CJ Rana alone. It is mentioned in the decision that the committee will be chaired by CJ Rana.