Halted Manakamana Cable Car resumes today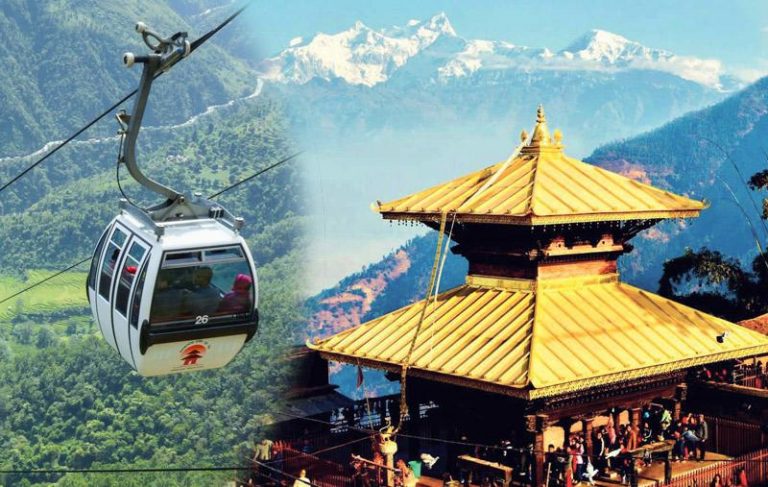 MUGLIN: OCT. 16 – The Manakamana Cable Car in Chitwan district that was remained halted for two days (ninth and tenth day of the 15-day Dashain festival) has resumed today.
Unlike in the previous Dashain festival when the service would remain closed for three days in general, it this year remained closed for only two days (ninth and tenth day of the festival), said Ujjwal Sherchan, Deputy General Manager of the Manakamana Darshan Pvt. Ltd.
The service was halted for a long earlier due to COVID-19 being reopened on September 8. Until October 13 since then, 55000 people availed the service, he said.