11 students drowned during school activity in Indonesia's West Java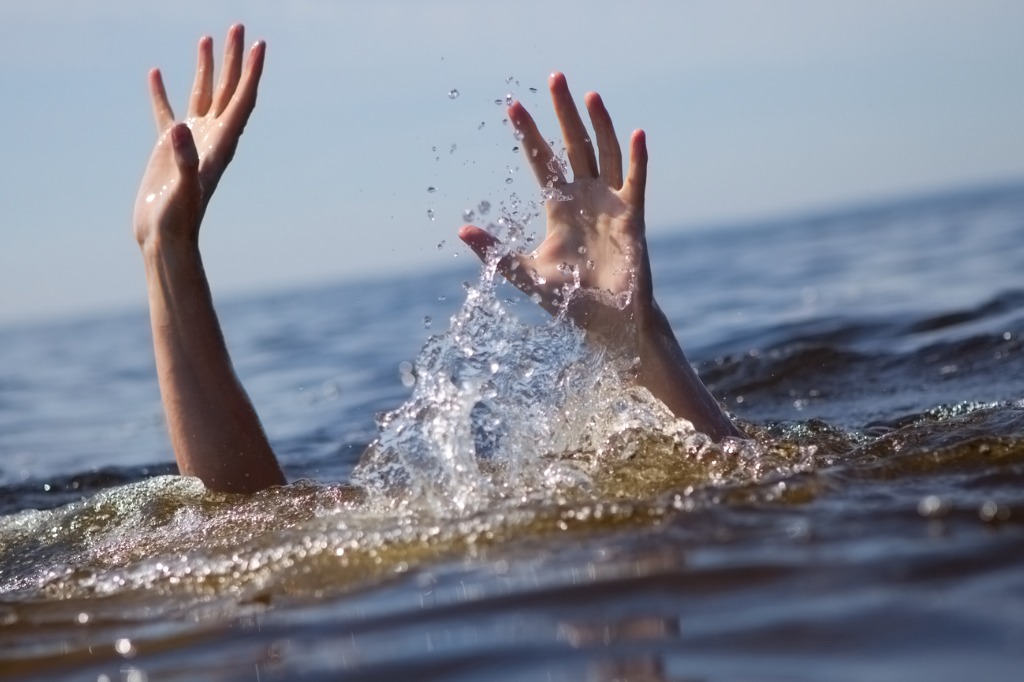 JAKARTA: OCT. 16 – Rescuers found 11 bodies of students who were drowned at a river in Indonesia's West Java province during a school activity of combing the river on Friday, an official at the local rescue office said.
As many as 150 students of Mts Harapan Baru junior high school conducted the boy scouts activity along the riverbank of Cileureur Leuwi Ili in Desa Utama village in Ciamis district on Friday, but 21 of them fell into the river.
Fortunately, 10 of them survived, press officer at the provincial search and rescue official Seni Wulanadari said.
"Eleven others were found dead and two of the survivors were injured and have been treated at a hospital," she told Xinhua via phone.
Rescuers, policemen, personal of the disaster agency and other authorities are coordinating to find out whether there are more missing students, the officer said.
-Xinhua