How much is CAN responsible for Whatmore's exit?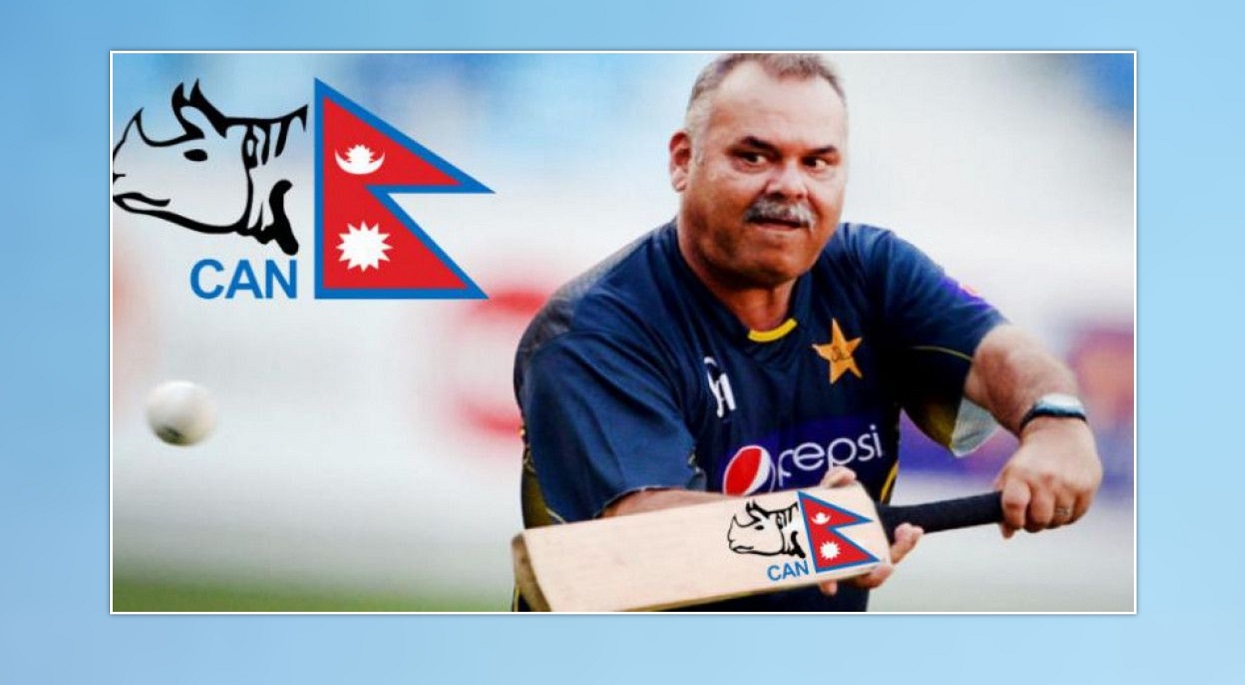 KATHMANDU: SEPT. 27 – It has been two years since the new leadership of the Nepal Cricket Association (CAN). Meanwhile, the activities for the development of cricket are negligible. However, there is no doubt that cricket politics has reached its peak.
Lately, Nepal has lost an experienced and expected coach. What CAN did well in two years was to bring Dave Whatmore into the Nepali national cricket team. But this success could not be maintained by CAN. It is equally sad that Whatmore left the Nepali cricket team less than nine months after his contract. There is no reason behind the mere decision of Whatmore to leave Nepal's national team and become the head coach of the Baroda Cricket Association of India. Politics within CAN is equally responsible.
Whatmore resigned during a tour of the triangular series between Nepal, Oman and the United States in the ICC World Cup League Two in Oman this month. CAN call it unexpected. Until the CAN coach signed him to an Indian club, CAN pretended not to know. Which is a very irresponsible thing.
Shortly after his visit to Oman, he went to India as the most expensive coach in the history of Indian first-class cricket. He has signed an agreement for the head coach at an annual cost of 10 million Indian rupees, or 16 million Nepali rupees. In Nepal, he was paid $8,000 a month as head coach.
Whatmore, 67, will lead the Indian club from next season. He has reached Baroda directly from Oman and has even discussed with local trainers and inspected the training ground.
Ever since the arrival of coach Whatmore in Nepal, he has seen the bitterness between the players and CAN. Saw limited domestic cricket in Nepal. Disappointed in a short time by limited competition and extreme politics, Whatmore could not refuse a good offer from India's A-category. Eventually, he broke his own agreement and left for India. Breaking a one-year contract in the middle is also dishonest for Whatmore, but it's not hard to say that CAN's clumsy and sluggish mercury is more responsible.
During the nine-month tenure of coach Whatmore, who helped Sri Lanka win the ODI World Cup in 1996, Nepal played only one T20 international series and one ODI series. When they defeated the Netherlands and Malaysia in the T20 series, his presence was expected to reach Nepali cricket. But he resigned before the crucial one-day series. Which was considered unexpected.
As he went along he made some meaningful remarks. He pointed out that there would be no competition in Nepal and only the ICC would be targeted. "Instead of waiting for the ICC tournament, we should be able to host important games on our own," he said. It is inevitable that there will be a lot of domestic competition in Nepal. 'He said that there is weakness in the batting of Nepali players. However, he left, saying that he could improve. Now it is up to CAN to find another coach.
I don't know how long it will take for the sluggish CAN to start searching and when to find a new coach of Nepali cricket.