Maternal mourning to Makalu Khabar journalist Basnet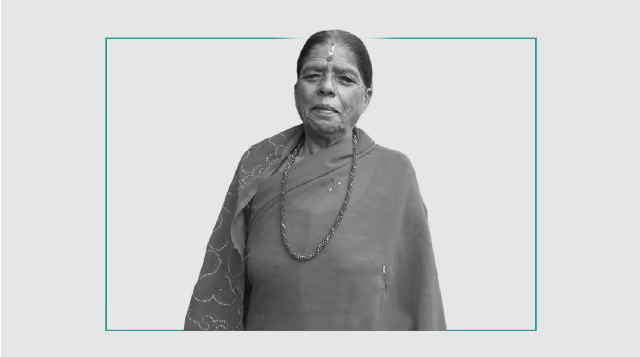 KATHMANDU: SEPT 26 – Makalu Khabar photo journalist Saroj Basnet is in mourning.
Basnet's mother Sumitra Basnet died at the age of 67 at her residence in Gokarneshwor-4, Kathmandu on Sunday.
Basnet was cremated on the banks of the Bagmati River in Uttargaya on Sunday. Basnet had been suffering from bone cancer for years.