Share Bazaar
NEPSE at historic high, turnover close to Rs 19 billion
NEPSE index has increased by 42.72 points and reached the point of 3025.83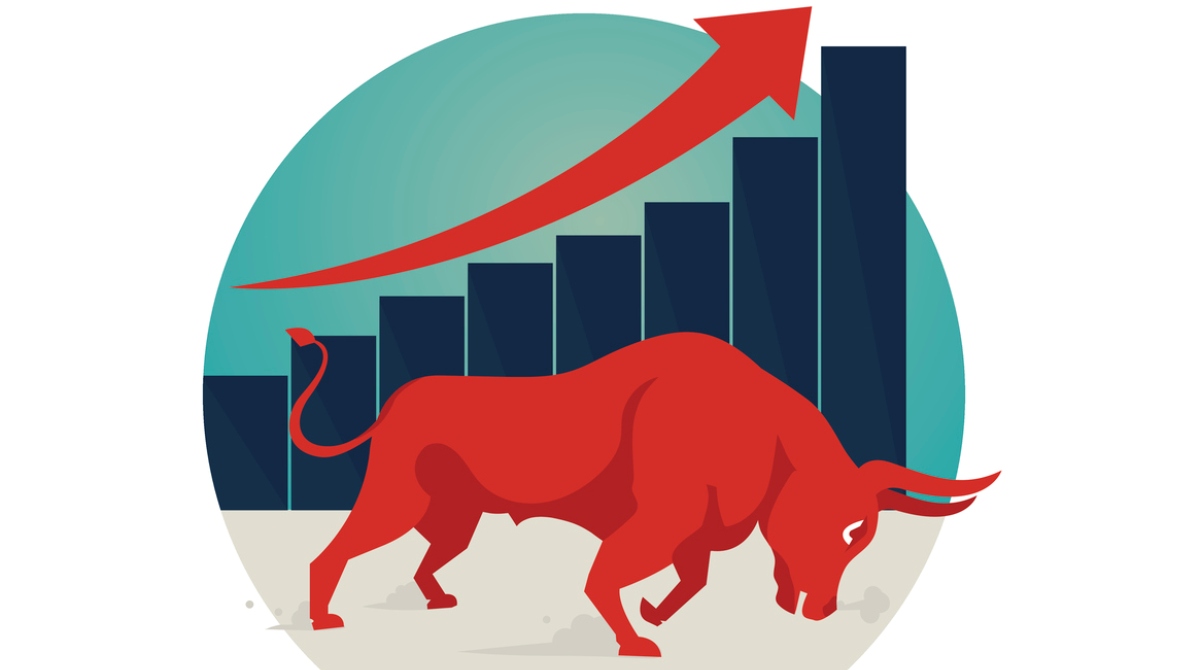 KATHMANDU: JUNE 14 – On Monday, the second trading day of the week, the stock market has reached a new height.
Today, the NEPSE index has increased by 42.72 points and reached the point of 3025.83. On this day, the Sensitive Index has increased by 10.60 points and reached 550.01 points. This is the highest point ever.
Of the 13 group indices traded today, shares of 7 subgroups have risen while shares of the remaining 6 subgroups have declined.
More than 35 million 27 thousand shares of 221 companies worth Rs 18.88 billion 40 lakh were traded on the day.
Shares of Khani Khola Hydropower, Nepal Insurance Company, Joshi Hydropower, and Ghalemdi Hydropower have risen 10 percent.