It is important to know about multi systemic inflammatory syndrome in children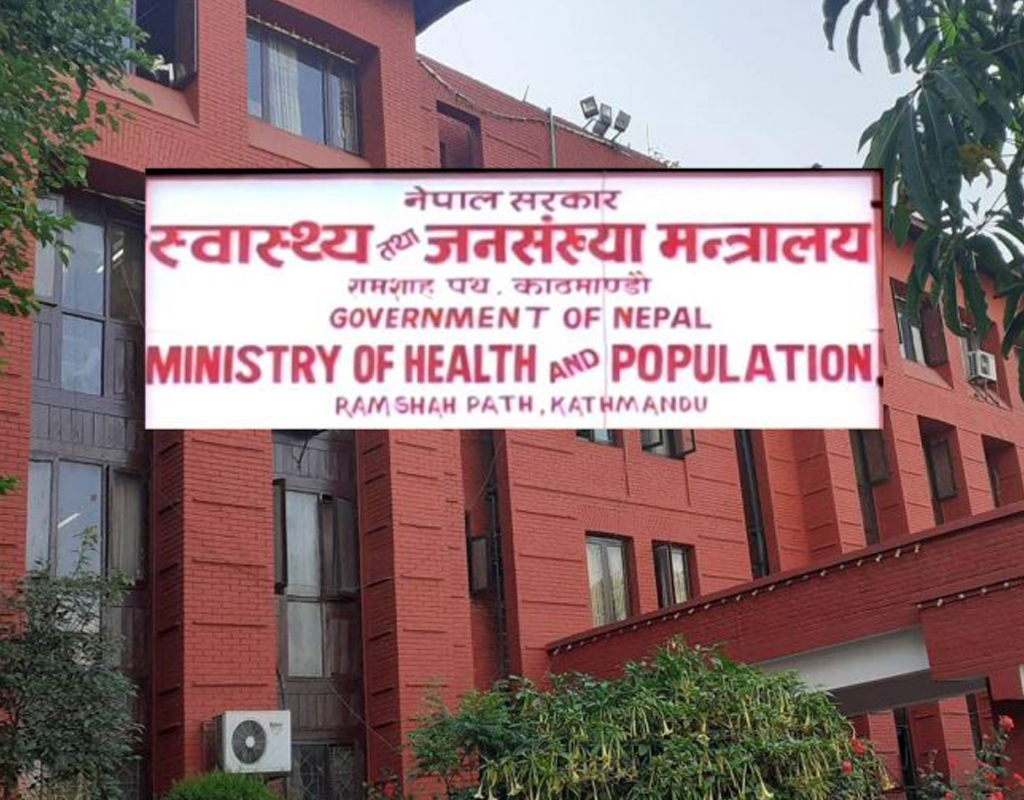 KATHMANDU: JUNE 9 – Multi-system Inflammatory Syndrome Corona is a problem in which the heart, lungs, kidneys, skin and eyes of the infected children become inflamed.
It usually appears 2 to 4 weeks after Corona infection, according to the Ministry of Health. Children infected with Corona or infected should be taken to hospital immediately if they have a fever for three days or if two or three of these symptoms appear.
Symptoms
Red eyes
Difficulty breathing
Sore throat and stomach
Fever, diarrhea
Blue skin / nails and lips
Rashes in the body
Feeling tired
The ministry said it was not sure what caused the problem. However, the Corona Virus is found in children who are infected or come in contact with infected people. Therefore, the ministry has urged to follow the public health standards to prevent such problems.