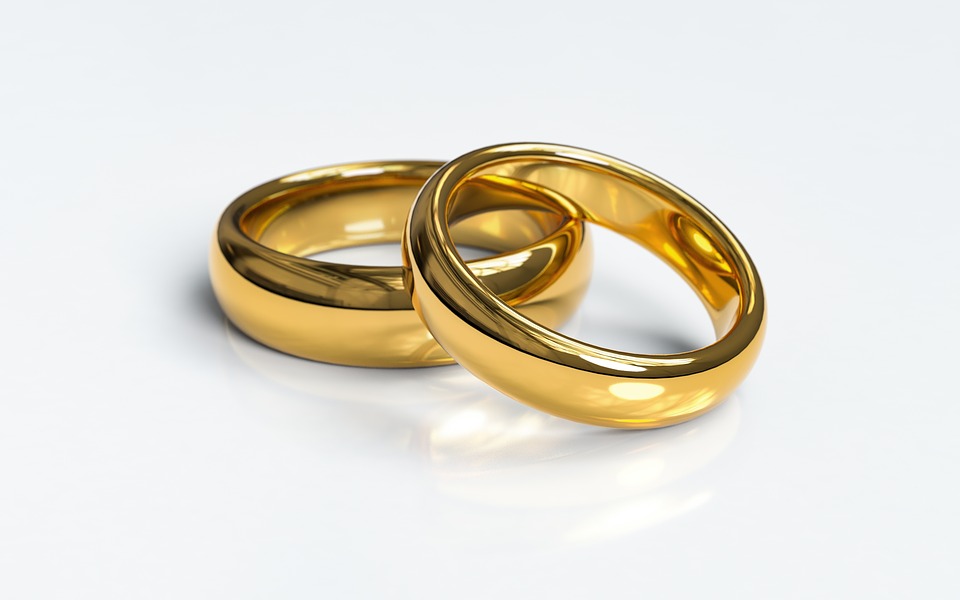 KATHMANDU: JUNE 7 – Gold prices declined in the Nepali market on Monday. The Fine gold has declined by Rs 300 tola.
According to the Federation of Nepalese Gold and Silver Entrepreneurs, gold, which was traded at Rs 94,100 per tola on Sunday, is being traded at Rs 93,800 per tola today.
Similarly, Tejabi gold has been traded at Rs 93,300 per tola. Similarly, the price of silver has also declined today. It has declined by Rs 5 and is being traded at Rs 1,050 today.