Died while collecting 'Himalayan Viagra'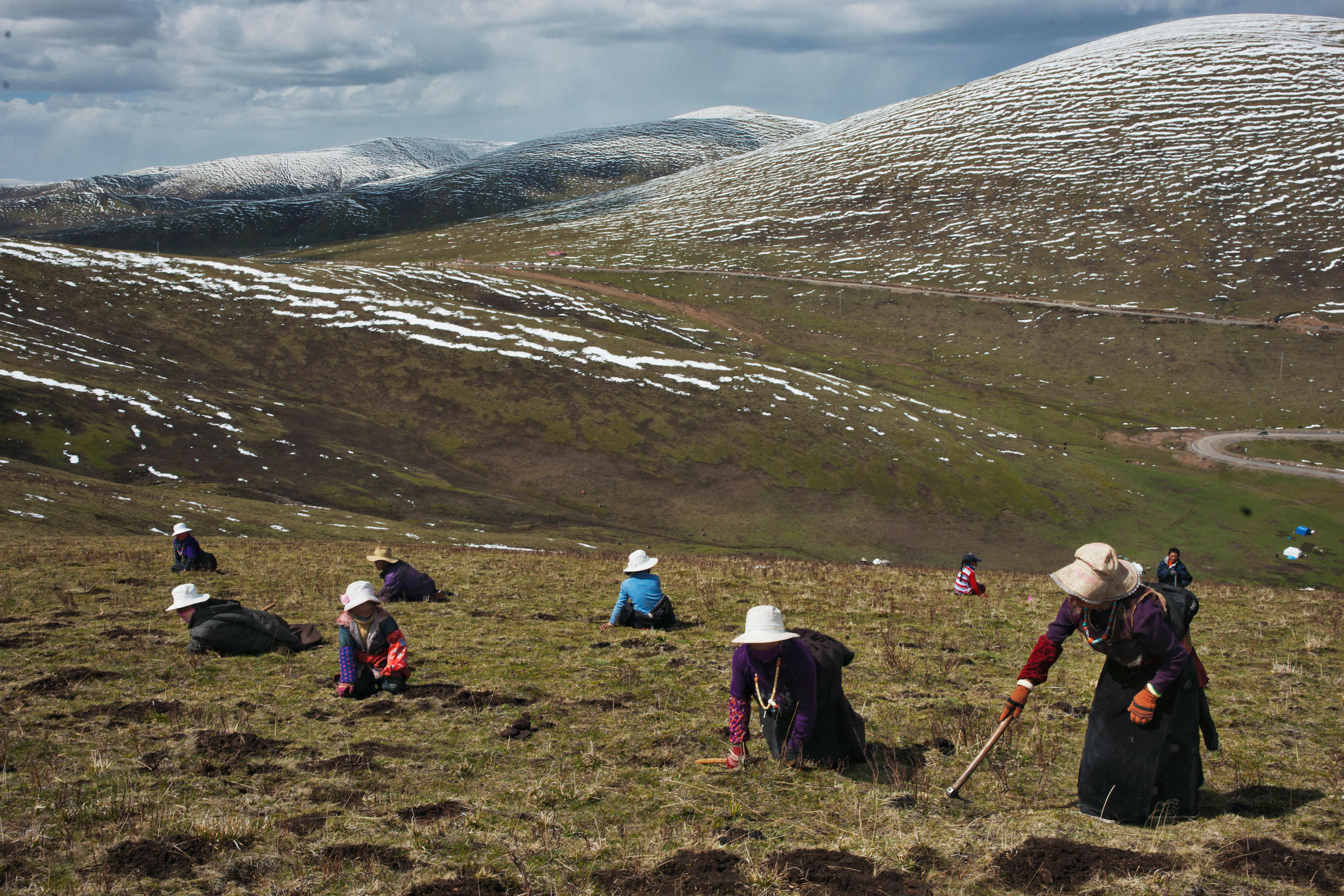 DARCHULA: JUNE 6 – A student has died after falling from a cliff while collecting rare medicinal fungus Yarsagumba, popularly known as the Himalayan viagra. The deceased has been identified as Mahesh Singh Dhami, 19, of Naugadh Rural Municipality-4.
Nandan Singh Dhami, ward chairman of Naugadh-4, informed that Mahesh, who had gone to collect 'Himalayan Viagra' in Lolu area of ​​Apihimal Rural Municipality, died on Saturday.
It is said that Mahesh reached Lolu with his father Raghuvir Singh Dhami to collect Yarsagumba in the first week of Jestha. Two women, a student and a man have died during the Yarsagumba collection this year.
Yarsagumba is only found in the Himalayan Mountains above 10,000 feet from sea level. Yarsagumba is a unique caterpillar-fungus that occurs when a parasite mushroom spores infect and mummify a ghost moth larva living in the soil.