NMB
NMB Bank adds 310 employees to aggressive expansion strategy, highest interest on deposits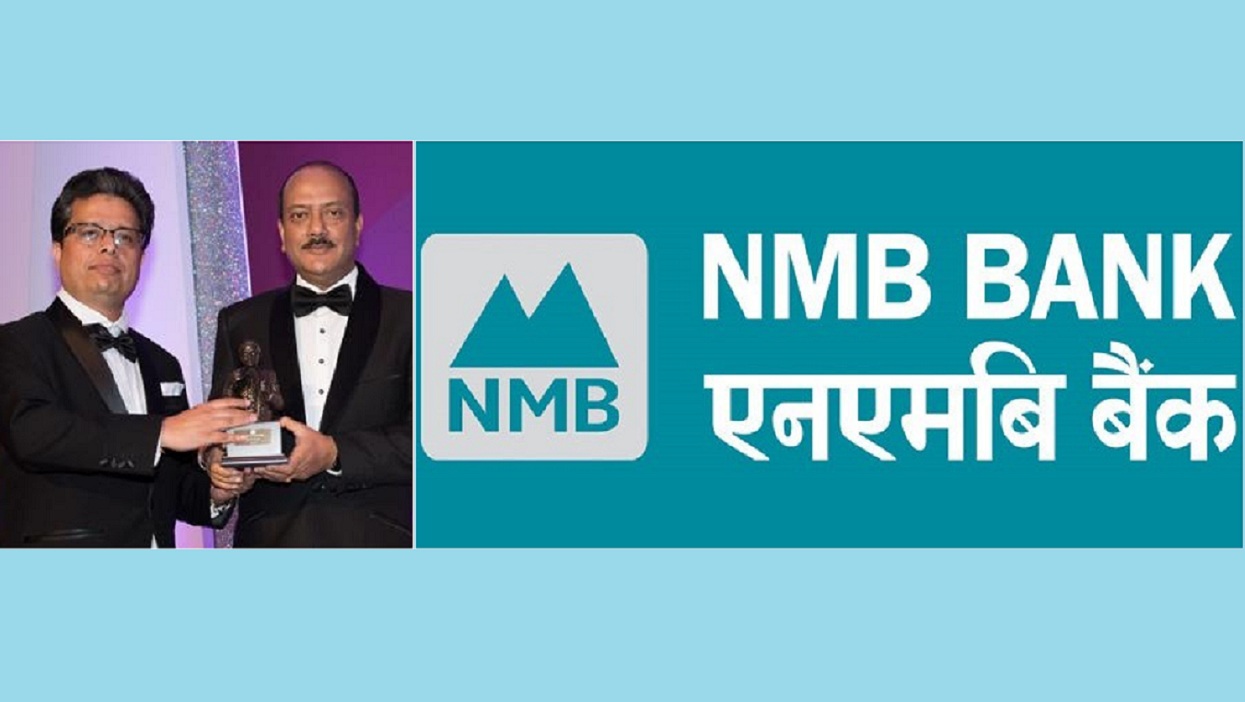 KATHMANDU: JUNE 23 – NMB Bank has launched an aggressive strategy to expand its services. The bank has put forward a strategy to expand its services by expanding its branch offices, ATM booths and extension counters across the country. For this, the bank is going to add 310 employees in various posts. The bank has also published advertisements for this. At present, the bank has more than 1,700 employees.
An official affiliated with the bank said, "The bank has made a strategy to expand more than 15 branches inside and outside the Kathmandu Valley in a few days. The bank is planning to adopt an aggressive strategy of expansion in the coming fiscal year. At present, the bank has 180 branch offices and 137 ATM booths in operation across the country.
Under the expansion strategy, the bank has announced to pay interest on the highest deposits among commercial banks in Nepal. The bank is currently offering 8.30 percent annual interest on deposits. This interest rate is higher among commercial banks.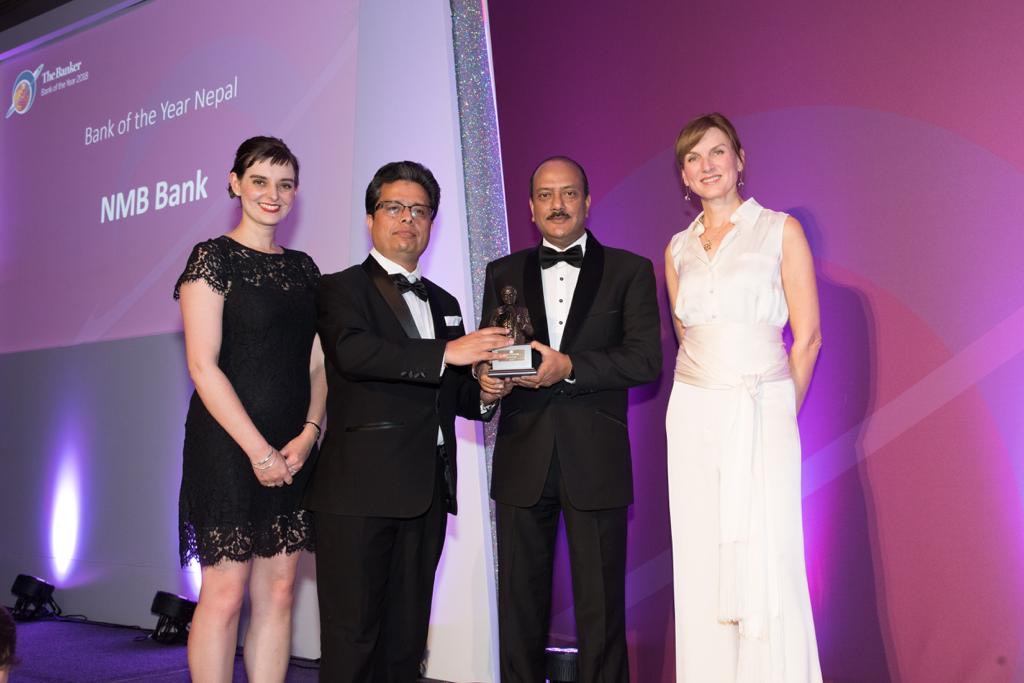 In 2017, 2018 and 2020, NMB Bank was honored by The Financial Times of the United Kingdom with the 'Bank of the Year' award as one of the best banks in Nepal for such a successful strategic offensive plan.