These women have been living by drinking only tea for 33 years!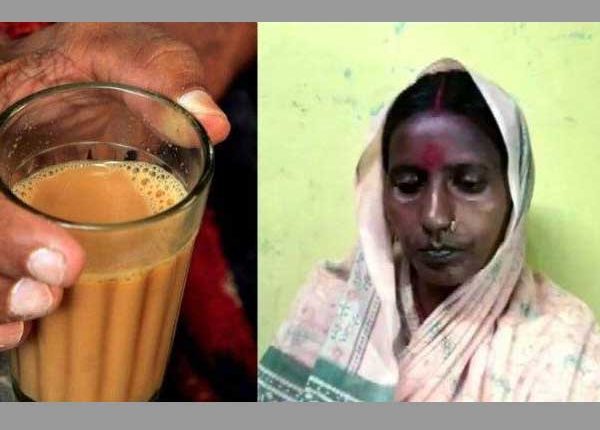 KATHMANDU: FRIDAY, MARCH 26, 2021 – Most people in our country have a deep connection with tea. They drink up to 10 cups of tea from waking up in the morning to going to bed in the evening.
Meanwhile, a woman has been living on tea for 33 years. That is why her name has become 'Tea Aunty'. According to Indian media, the woman's name is Palli Devi from Bardiya village in Baikanthapur development block of Korea district. Doctors are also shocked to see her condition.
Palli Devi's father, 44, says she has stopped eating since she was in 6th grade. Even as a child, she used to take tea and bread instead of food.