Biden's promise: 'Vaccinate 200 million in first 100 days'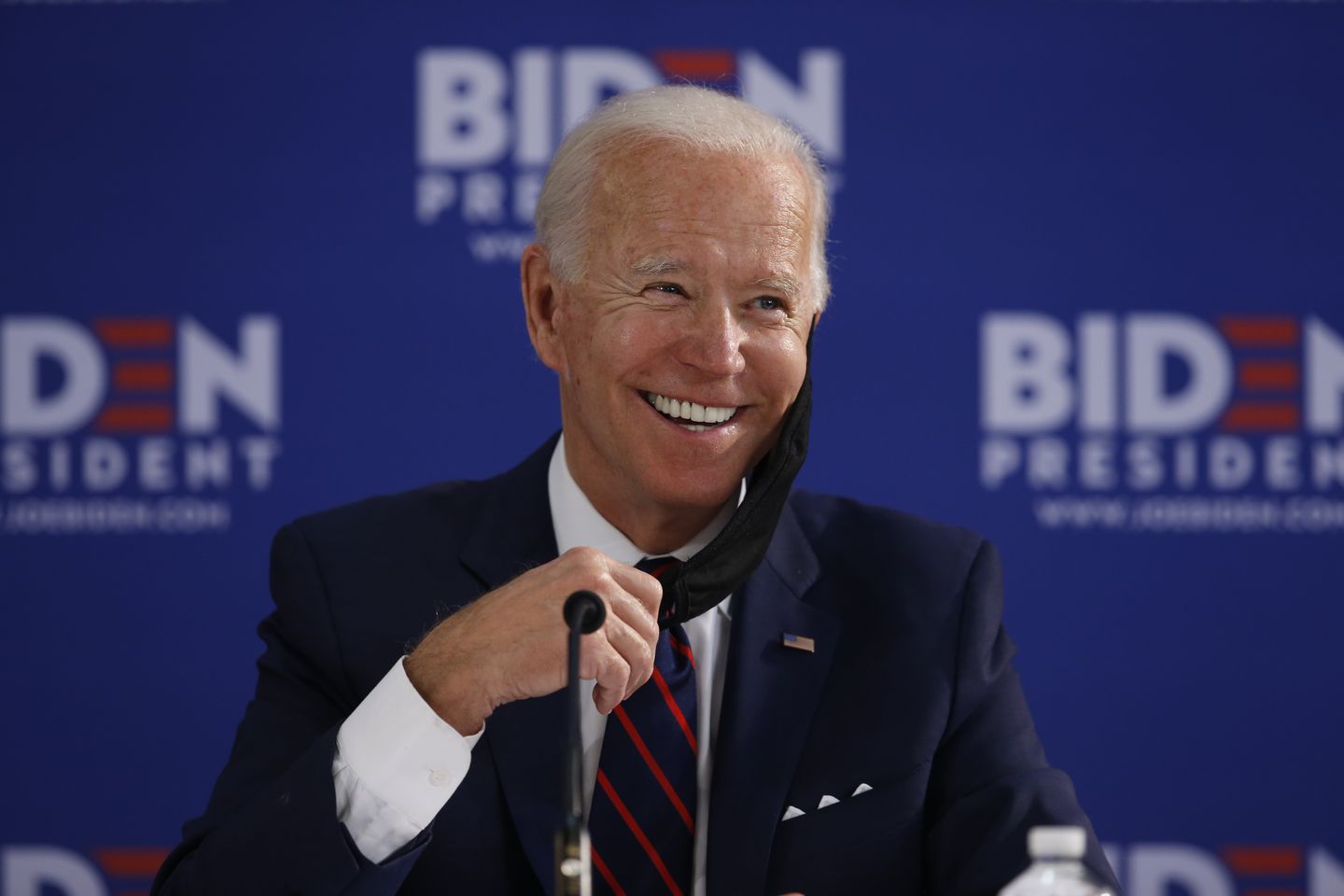 KATHMANDU: FRIDAY, MARCH 26, 2021 – In the first 100 days of his administration, US President Joe Biden has promised to raise 200 million against Covid 19. Biden made the pledge at his first White House press conference.
"Today I set my second goal," Biden said of his priorities after the encounter with Covid. We vaccinate 200 million people in our first 100 days. 'This is double the previous target.
About 130 million have been delivered in the United States so far. According to US health officials, about 2.5 million vaccines are being distributed daily. –BBC