Soyuz spacecraft launches 38 satellites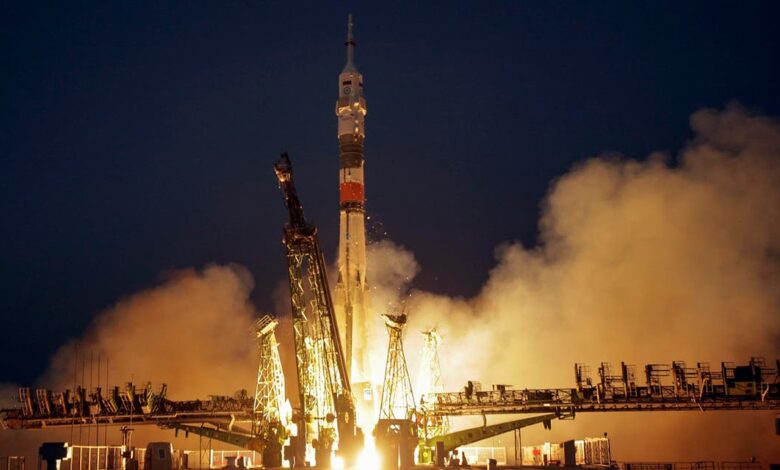 MOSCOW: MARCH 22, 2021 – Russia's Soyuz spacecraft was launched into space on Monday with 38 foreign satellites. Russian officials say a Soyuz spacecraft has been successfully launched from the Baikonur space center in Kazakhstan.
The Russian space agency Roscosmos said on Monday that the flight, which had been postponed twice in the past due to technical reasons, was successful. The satellites are from 18 countries, including South Korea, Japan, Canada, Saudi Arabia, Germany, Italy and Brazil.
Among the satellites launched into space is a satellite developed by Tunisia itself. The satellite was developed by Telnet Telecommunications Group.
Russia's space program has faced many challenges since the collapse of the Soviet Union. In particular, international competition for space missions has increased, while Russian space programs have been accused of corruption and lack of technological improvements.
In 2018, a Soyuz spacecraft carrying Russian and American NASA astronauts made a technical glitch and all passengers made an emergency landing.