Vaccination Campaign: Who is getting vaccinated from today?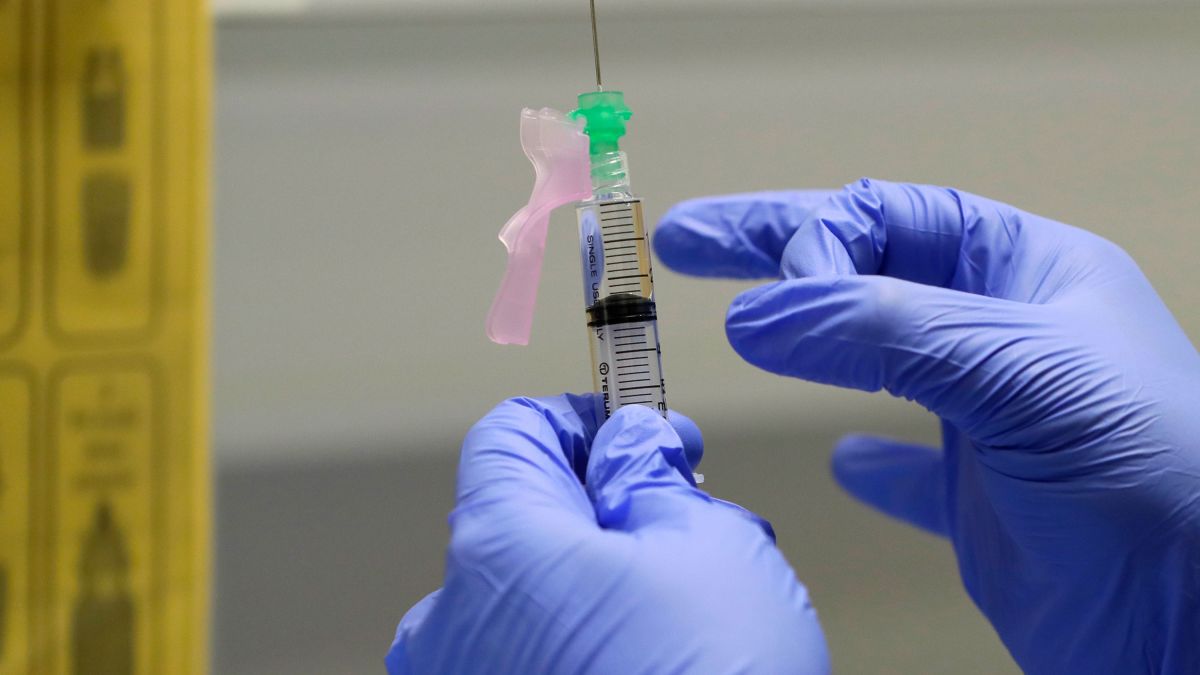 Kathmandu. The government is launching the second vaccination campaign of the first phase against Covid-19. The second priority person of the first phase will be vaccinated from today.
According to the Ministry of Health and Population, government institutions, government employees, banks and financial institutions working in 77 districts of the country and people's representatives and employees of the municipality will be vaccinated from today to 8th of Falgun. Similarly, border security personnel, journalists working outside Kathmandu and health workers who were released in the first phase will also be vaccinated.
Bir Hospital, Teaching Hospital, National Ayurveda Research and Training Center, Shukraraj Hospital, Maternity Home Thapathali, Armed Police Hospital Balambu, Birendra Sainik Hospital Chhauni, Police Hospital Lazimpat, Gangalal Hospital, Nepal Medical College Attar Khel, Kathmandu Medical College Sinamangal and Nijamati in Kathmandu Valley. Vaccination service can be availed from Staff Hospital, New Baneshwor.
Earlier, doctors, health workers and sanitation workers were given the first priority, while journalists, diplomatic missions and embassy staff have also been vaccinated. The government has started vaccination campaign against Covid-19 from last 14th of Magh.