Gold water tank in Pashupatinath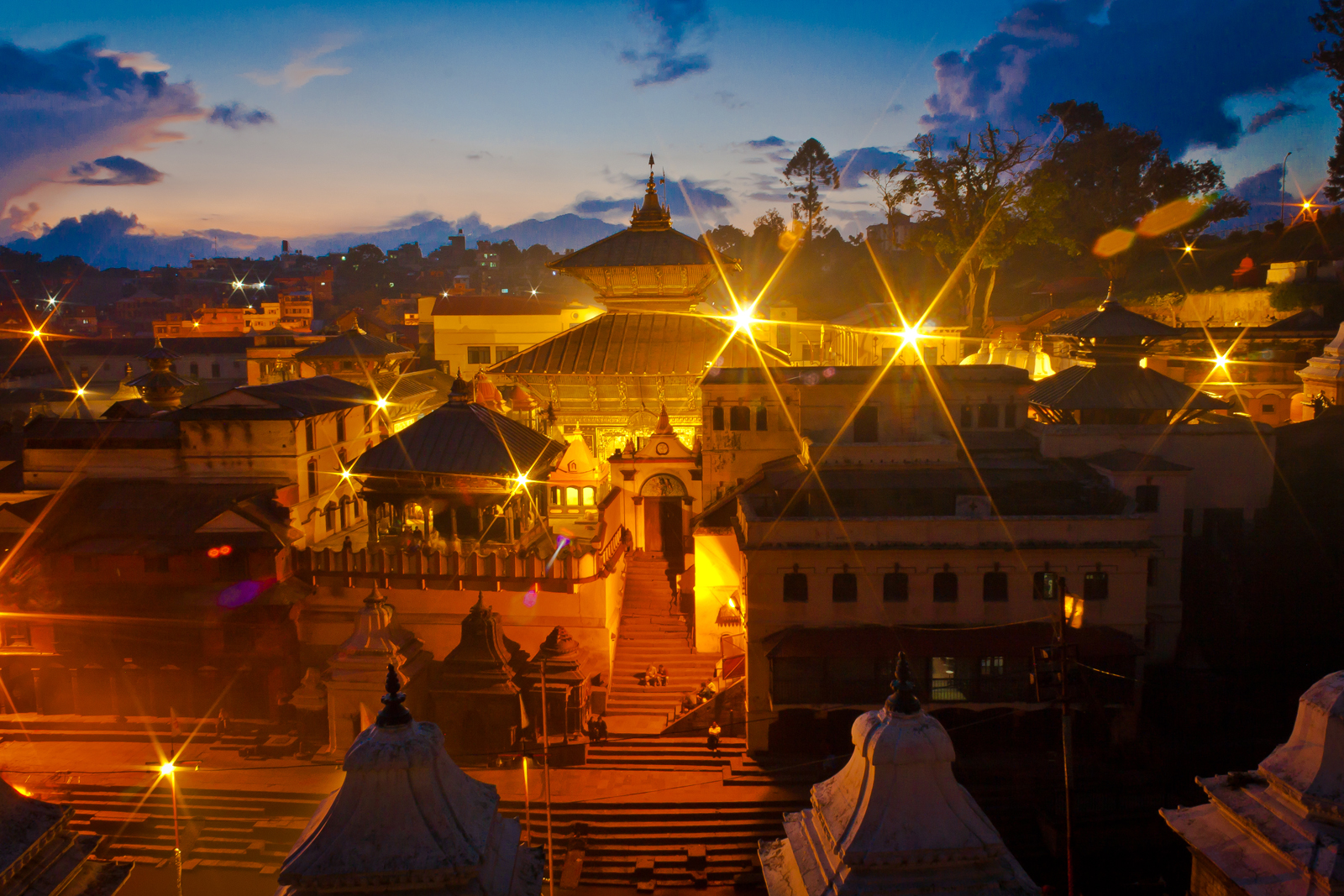 Kathmandu. Bagmati State Assembly member Narottam Baidya has said that the gold water tank being placed under the Shivalinga of Pashupatinath Main Temple is against the Protection of Ancient Monuments Act, 2013.
He said that a silver aqueduct was placed under the Shivalinga during the reign of King Ran Bahadur Shah even before the enactment of the Ancient Monuments Preservation Act. The silver wooden sandal in Pashupatinath are also made of gold.
"There is a provision of fine of Rs 5,000 to Rs 100,000 and imprisonment for up to five years for violating the Act,"Baidya, a former treasurer of the Pashupati Area Development Fund, said.
He even said that he would go on a hunger strike if he maintained his stubbornness to keep the golden water tank to measure his wealth. Lawyer Sanjay Adhikari, who is involved in the heritage conservation campaign, said that it is not possible to keep a gold nugget as there is a provision in Article 2 of the Ancient Monuments Protection Act to keep the heritage fundamentally intact. He said that he would go to the Supreme Court with a writ petition if the work of keeping gold nets was not stopped.
Kedar Man Bhandari, the caretaker of Pashupatinath, said that the gold kept in the sanctum sanctorum of Guheshwari would be consumed in ten years and the same could happen in Pashupatinath.
He said that the heritage was being destroyed even in the name of expanding Pashupati's premises. He said that appropriate steps would be taken for the protection of the heritage as the ornaments offered to Pashupati by various devotees including gold, silver and copper items were not maintained.
Another caretaker Bhandari, Om Bhandari, said that most of the 104 stewards would agree if Bhandari did not have to take responsibility for the loss, loss or wear and tear.
He argued that no one could stop the gold rush as the gold bell, gold nagal and other materials were made inside the Pashupati main temple.
The fund is going to keep a golden water tank inside the main temple. Prime Minister KP Sharma Oli has announced that the government will provide Rs 300 million for this. The fund has stated that it will start making about Rs 1 billion worth of gold. Other funds will be managed by the fund.
It is said that the roof of Pashupati and Basaha will also be covered with gold. The roof and the basement had been covered with gold before. The locals have said that the gold coating worn by the fund has started flying but it is being worn again. The society has stated that the officials of the Department of Fund and Archeology were not invited to the program. – Rasas