More than 2,000 prisoners at the central prison were vaccinated against corona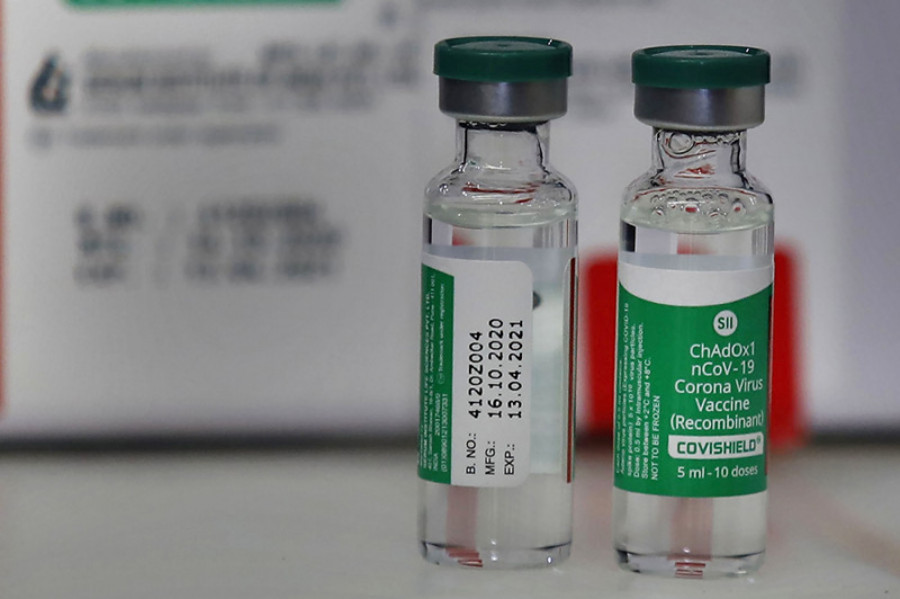 Kathmandu. The government has provided corona vaccine to 2,703 inmates of the central prison.
As per the government's decision to provide corona vaccine on priority basis, in the first phase, corona vaccine has been provided to health workers, cleaners and inmates.
Information Officer of the Central Jail Jagannath Dewal, Rabin Kumar Rai, said that 2,703 inmates have been vaccinated against corona in the Central Jail, which has 3,336 inmates. "We have provided corona vaccine to all prisoners except those who refuse to be vaccinated and sick," said Rai.
The country's oldest prison has more inmates than any other in the country. At present, there are three prisons in the central prison premises, namely the Center, Bhadra and Mahila and its was established in BS 1971.
A prison hospital has also come into operation within the central prison premises for the treatment of inmates across the country. The hospital has a capacity of 30 beds.
In the oldest and largest prison in the country, 73 people were found to be infected with corona. Of them, seven died due to corona infection, said Information Officer Rai. Rasas