COVID-19 infected dies in Dhangadhi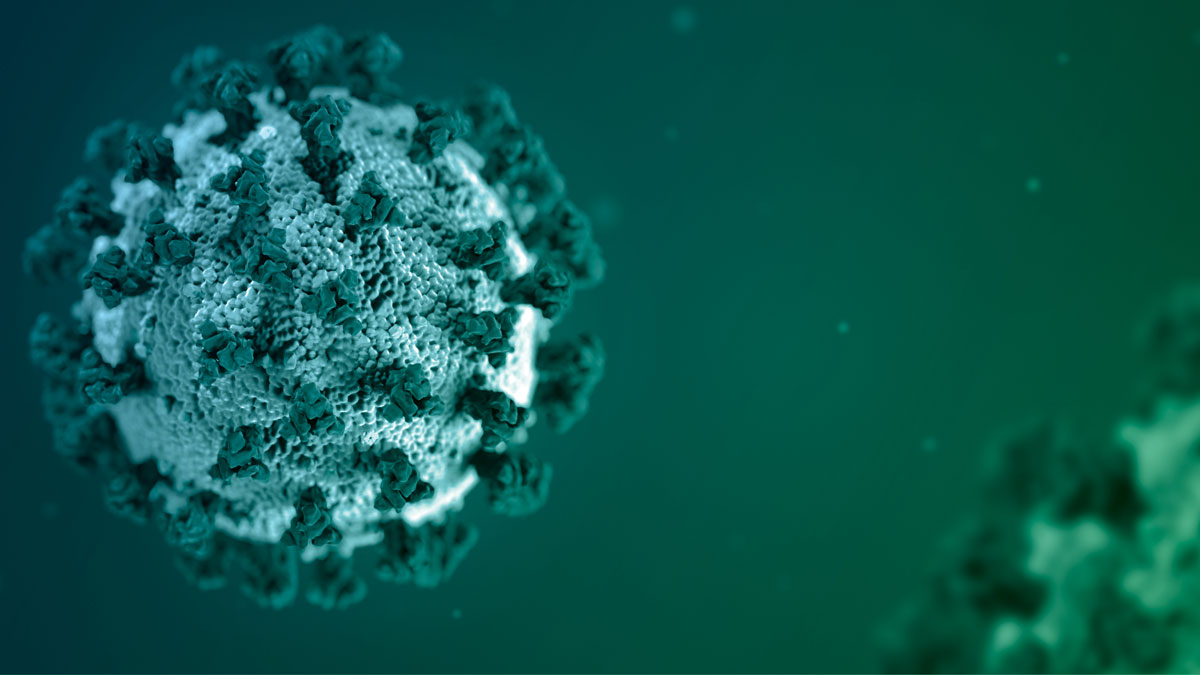 KAILALI: JAN. 24 – A COVID-19 infected person has died at Seti State Hospital, Dhangadhi.
A 77-year-old man of Dhangadhi Sub-Metropolitan-1, who was undergoing treatment at the COVID-19 temporary Hospital of the State hospital, died on Monday morning while undergoing treatment, according to the hospital.
The man was being treated in the ICU. He was diagnosed with a COVID-19 infection on Jan 20.