NC 16 district conventions postponed indefinitely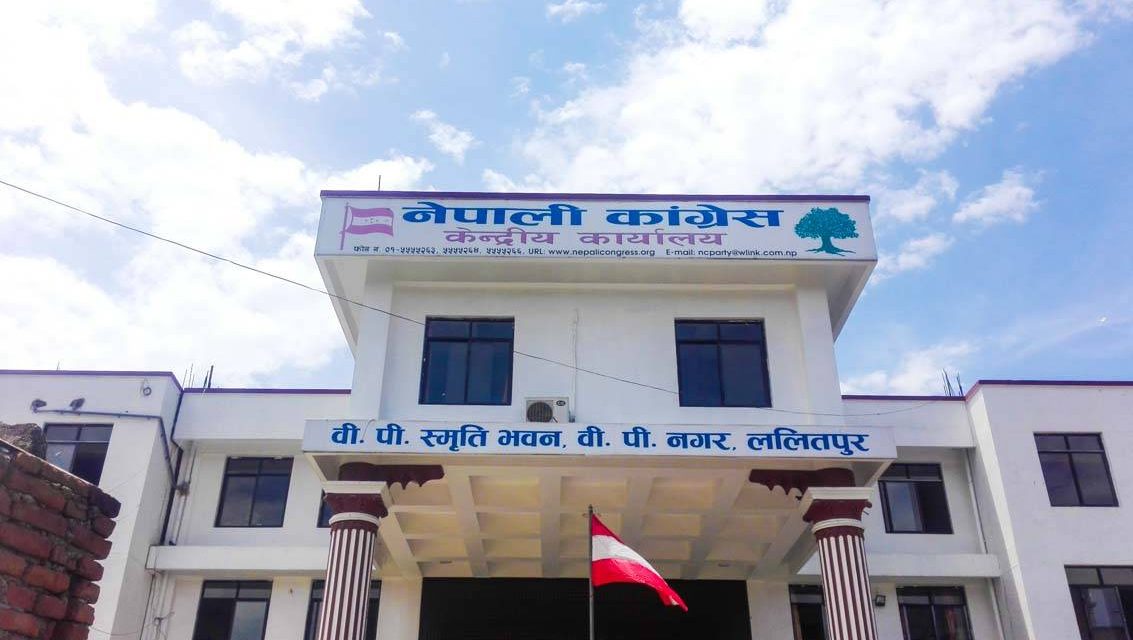 KATHMANDU: JAN. 21 – The Nepali Congress's convention of 16 districts has been postponed again. The conventions of 16 districts have been postponed by Congress, citing an increase in COVID-19 infection. The convention was postponed owing to COVID-19, according to the Congress Election Committee.
The date of the convention will be set once the situation of COVID-19 returns to normal, according to Congress. Originally, the conference was set to take place on Jan 29. The district convention, which was supposed to take place on Jan 11, has been rescheduled until Jan 29.
The Nepali Congress has yet to convene in Saptari, Siraha, Dhanusha, Mahottari, Sarlahi, Rautahat, Bara, Parsa, Sindhuli, Makwanpur, Sindhupalchowk, Chitwan, Banke, Kailali, Achham and Nawalpur districts.
Despite the fact that the central general convention has already taken place, these districts have yet to hold their convention.
The 16 district conventions that were supposed to take place before the Nepali Congress's 14th general convention have yet to take place.