When policeman theft mobile from storefront…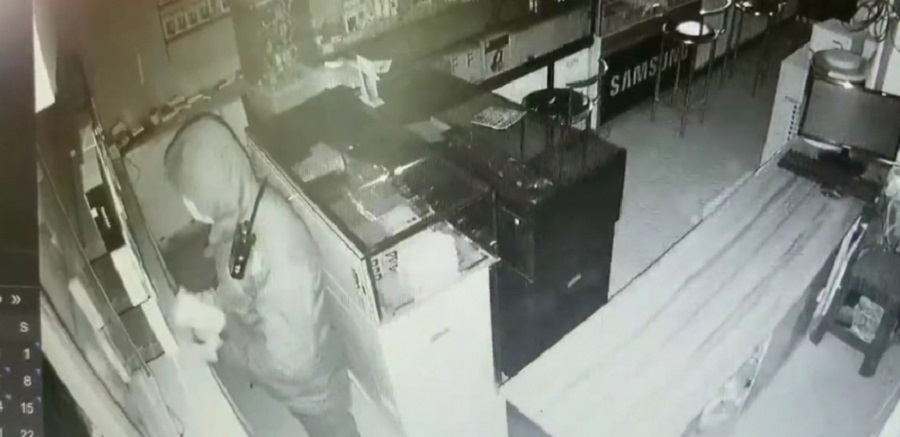 DHANGADHI: JAN. 21 – A video of police stealing a phone from a mobile shop in Kailali's Dhangadhi has gone viral.
On Thursday, a police team arrived at Global Mobile Store based on information that drugs were being traded, and a video of one police officer stealing a phone was made public.
The video was caught by the store's surveillance system.
The mobile phone was stolen from a mobile shop in Dhangadhi's Traffic Chowk, according to shop owner Subash Rawal. He claimed that he had filed a complaint with the police, demanding that the officers involved in the crime be prosecuted, after witnessing the officers stealing the phone from a CCTV camera.
District Police Office Kailali Superintendent of Police Bishwa Adhikari said that the mobile theft was being investigated. Police arrested three people on Thursday, along with the drug gray heroin.