Agreement between KMC and agitating party, student admission started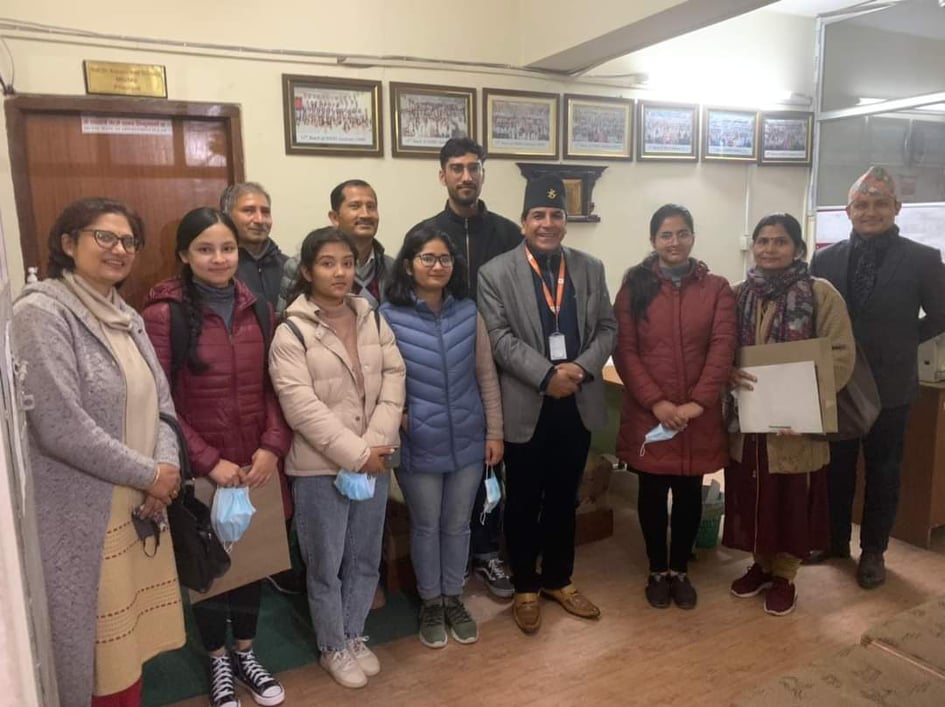 KATHMANDU: JAN. 21 – The agitating parties and Kathmandu Medical College (KMC) have reached an agreement. The agitating students, their parents, and the college administration have reached an agreement.
The admission process has started, according to Narayan Dahal, general manager of KMC, after parents, students, and the college administration reached an agreement.
According to him, the agreement was reached during a discussion between the chief advisor of the college, Dr KP Sharma, and the agitating party.
The college will reduce the hostel charge by $500 as per the agreement. According to General Manager Dahal, the hostel fee was previously Rs 12,500 per month, but it has now been agreed to remain at Rs 12,000 per month.
Meanwhile, the agitating party, which has argued that the hostel should be optional, has shown flexibility and is ready to accept students into the hostel.
Similarly, General Manager Dahal stated that student admissions have begun in full, with parents ready to pay the fee set by the Medical Education Commission.