Booster dosages vaccination begins tomorrow, who will get it? (with letter)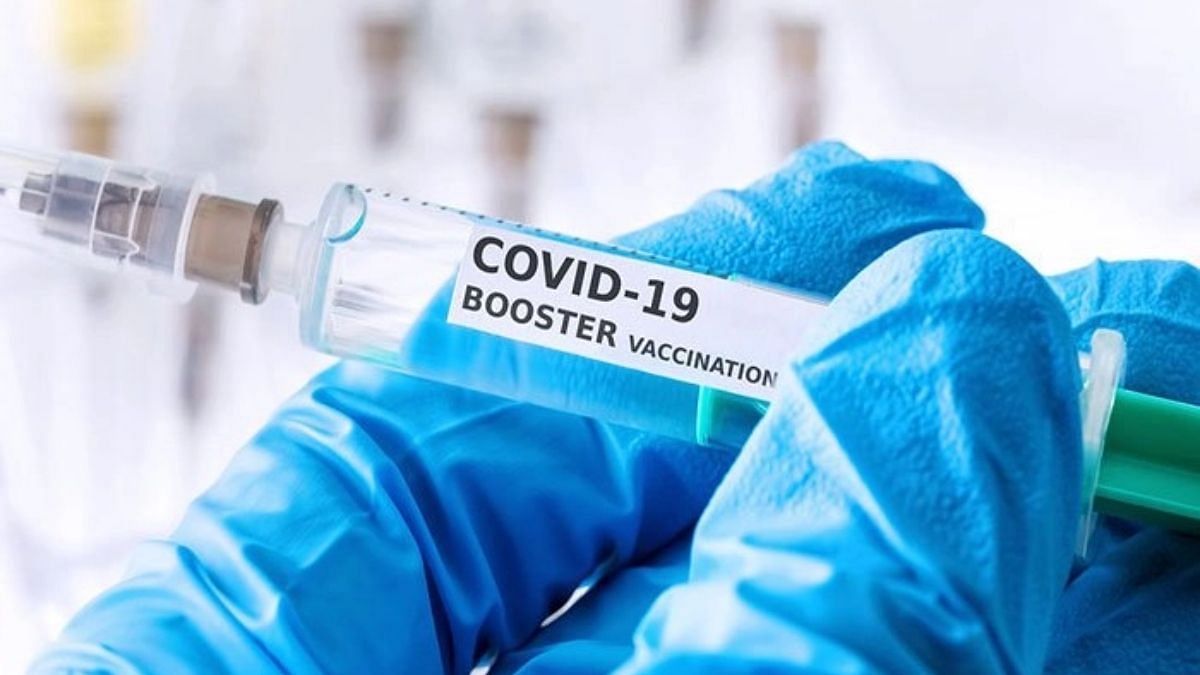 KATHMANDU: JAN. 15 – Booster doses of COVID-19 vaccination will be administered from tomorrow. The government has decided to provide booster dosage vaccinations to front-line health workers, security personnel, and journalists.
The Ministry of Health and Population has written to the state health directorate and district health offices, requesting that a booster dosage be administered to frontline workers from tomorrow. According to the Ministry, senior citizens over the age of 60 will be given a booster dosage from January 28.
The first and second doses of the vaccine will be administered as part of the same booster dose. Those who reached 6 months of vaccinations will receive a booster dose.