Holding centre inside Biratnagar Jute Mill to operate within four days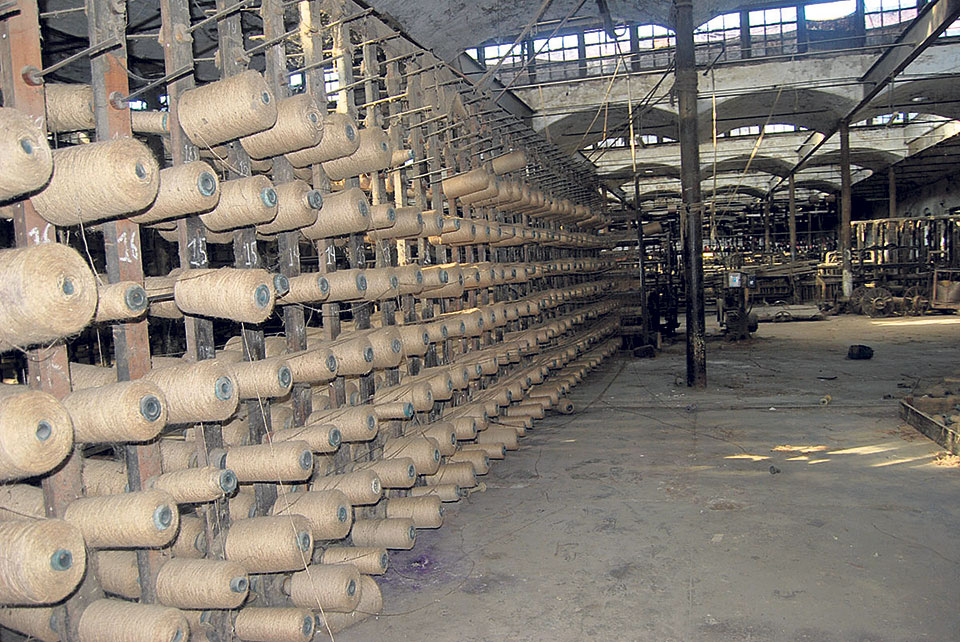 MORANG: JAN. 13 – Chief Minister of State 1 Rajendra Kumar Rai has said that the under-construction holding centre inside Biratnagar Jute Mill would be operational within four days.
One hundred of the total 1,000 beds the project would have would come into operation within four days and the remaining within 15 days, he said while inspecting and monitoring Biratnagar border area, Rani and a holding center today. The project led by the Nepali Army is estimated to cost Rs 2.8 million provided by the state government.
He also directed initiatives to be taken immediately to prevent and control the virus while asking the concerned authority to manage electricity and water to the holding center.
Mobility of people at the crossings with neighboring India would be managed, vaccination cards for people at the borders made mandatory and COVID-19 tests for people entering Nepal managed, he said, adding that similarly, the government would coordinate with the concerned sectors of India in preventing and containing the infection.
The CM was accompanied by Minister for Internal Affairs and Law of the State Kedar Karki, Minister for Social Development Jaya Ram Yadav, Chief Secretary of the state Dr. Ram Prasad Ghimire, Secretary of the Ministry of Internal Affairs and Law Kali Prasad Parajuli, chief of the Army, Armed Police Force and Nepal Police and high ranking officials of the province.
Meanwhile, 69 infection cases were reported at the help desk at Rani today.