When Aamir Khan revealed why he was 'removed' from the movie Darr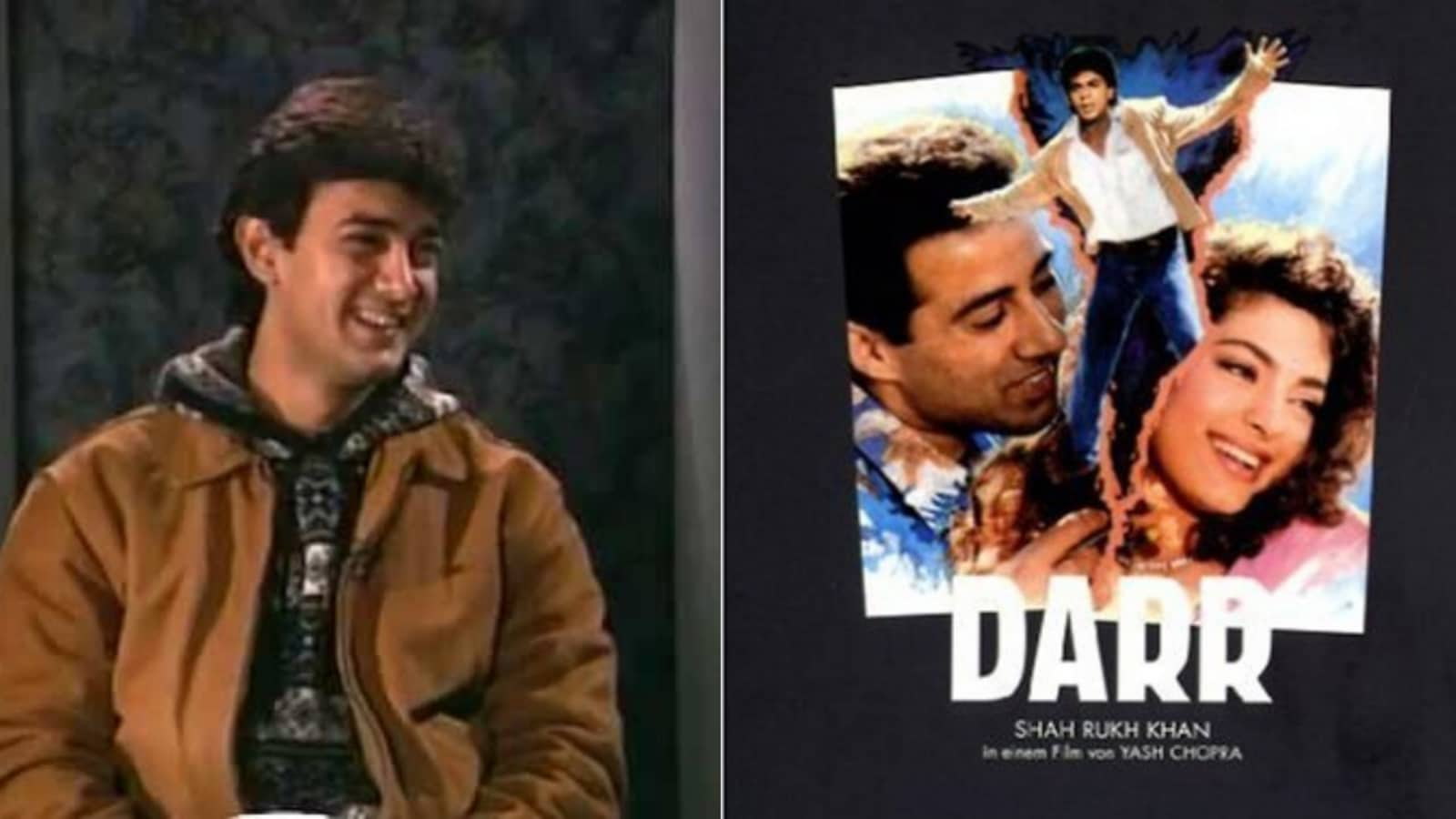 NEW DELHI: JAN. 12 – Actor Aamir Khan is known for being quite selective about the roles he picks. In an old interview, Aamir explained why he didn't star in Yash Chopra's hit movie Darr, which was released in 1993.
Aamir, who was supposed to be a part of the movie, was replaced by Shah Rukh Khan. In an old interview, Aamir revealed why he was 'removed' from the project. Aamir said, "I really liked the story and the role. Yash is definitely a very good director. I have done Parampara with him and I was also very keen to work with him."
He explained that he lost out on the project because of one of his work principles: "I have a principle that whenever I do a film with more than one hero, I request the director to do a joint narration. I am not sure if this is wrong or right but I follow this policy."
He added, "Like in Andaz Apna Apna, Rajkumar Santoshi narrated the story to me and Salman so that both of us do not have any issues with our roles. This is how I like to work."
Aamir then explained how Yash Chopra was not ready to do a joint narration and said, "In this case, the joint narration was not possible, Yash did not feel that he should give a joint narration on that basis I was removed from the project."
After Aamir was out of the project, Shah Rukh Khan took up the role of Rahul Mehra in the film. The film also starred actors Sunny Deol and Juhi Chawla.
Darr grossed 21.31 crore worldwide at that time.
-Hindustan Times