Hrithik in 'Vikram Vedha' remake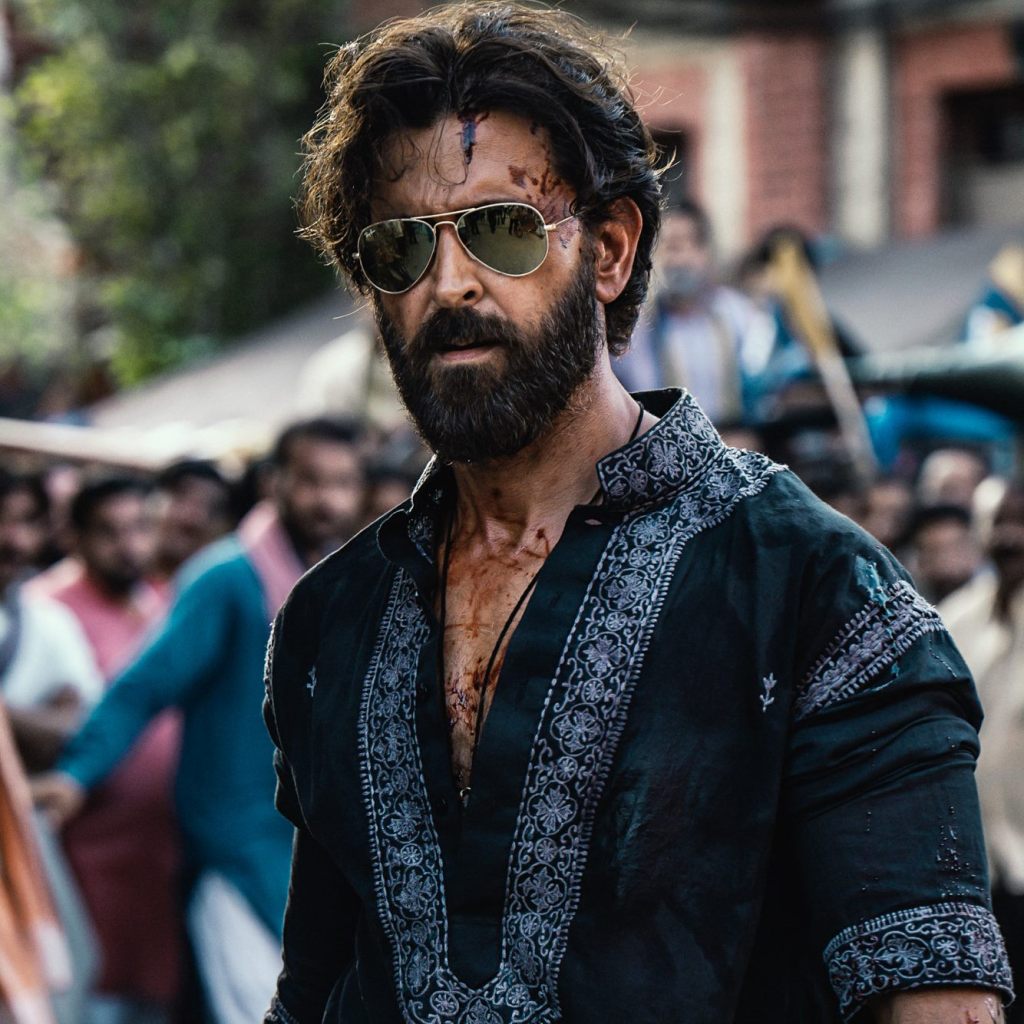 KATHMANDU: JAN. 11 – A Hindi remake of the Tamil movie 'Vikram Vedha' is in the process. Hrithik Roshan will feature in the Hindi remake of the film, which also stars R. Madhavan and Vijay Sethupathi.
The remake poster for the movie " has been made public. On the occasion of Hrithik's birthday, the poster was made public.
Saif Ali Khan will also be in the lead role in the action-thriller movie. The movie starring Radhika Apte will be released on Sept 30, 2022.