Minister Khatiwada launches COVID-19 vaccination drive for children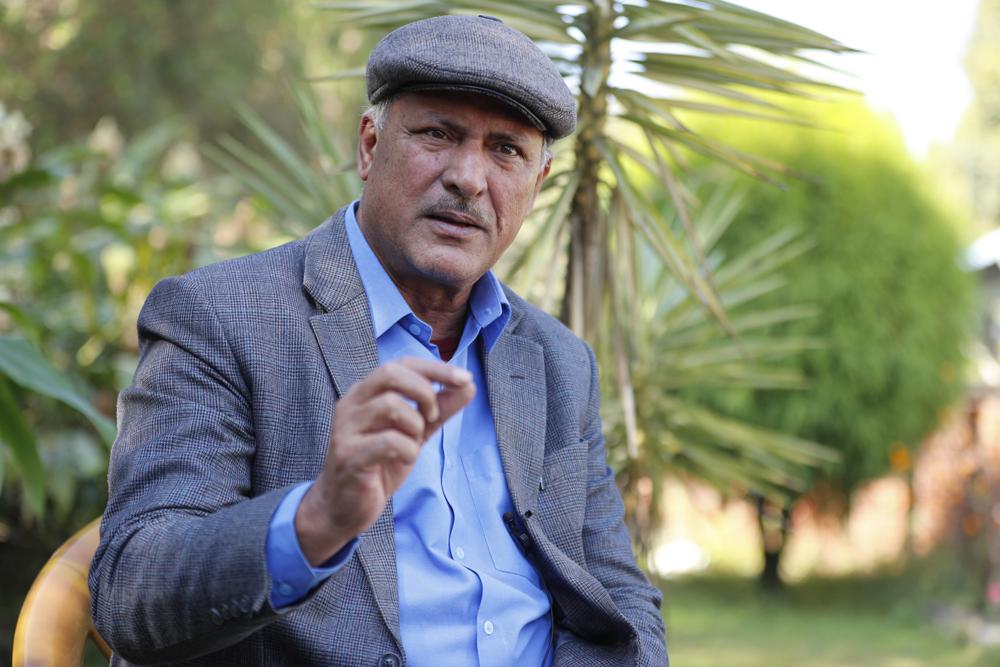 KATHMANDU: DEC. 19 – Minister for Health and Population Birodh Khatiwada has launched a COVID-19 vaccination campaign for school children today. The Minister formally launched the campaign from the Hetauda Sub Metropolitian-based Bhutandevi Secondary School in Makwanpur.
It may be noted that Minister Khatiwada had completed his schooling at the same school. On the occasion, the Health Minister announced that no Nepali citizen would be deprived of the COVID-19 vaccine, according to his press advisor Shantaram Bidari.
He said the campaign would continue until it covers all eligible children. It is said arrangements have been mostly made from the district level for the vaccination.
The government campaign to vaccinate children aged 12 to 17 kicked off today in 57 districts of seven states.
In the case of eight districts of three provinces, the campaign will be held on Dec 28-Jan 6, 2022 and Pfizer vaccine will be given in those districts. They are Bhaktapur, Lalitpur, Kavre, Sindhuli, and Chitwan in the Bagmati State, Surkhet of Karnali State and Dadeldhura of Sudur Paschim State.
As per the government's vaccination schedule, the second dose will be given from Jan 18 to 27, 2022.
A committee comprising the Chief District Officer and the local government head has been formed to establish the vaccination center within the school. In schools having a less number of students, a center will be set up for two-three schools, it is said.
-RSS