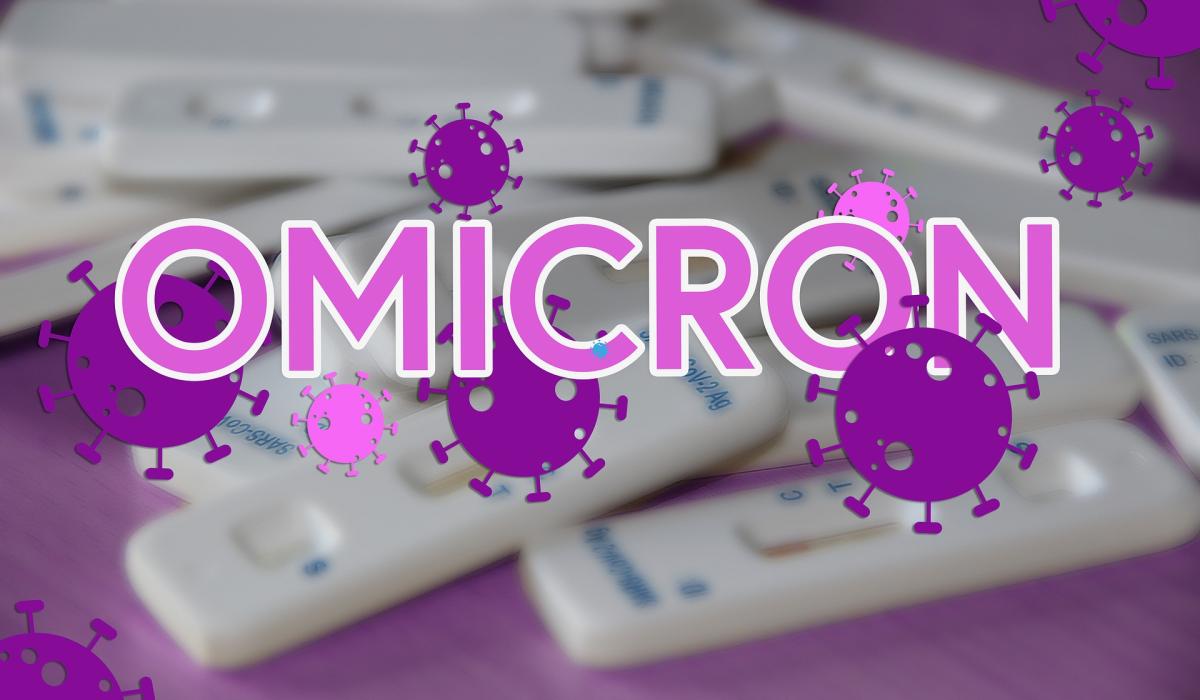 ITAHARI: DEC. 6 – A new coronavirus 'Omicron' variety has been detected in Nepal.
The Omicron variation was found in the genomes of two South Africans, according to the Ministry of Health and Population. Sameer Kumar Adhikari was notified. The Omicron was announced by the government at a news briefing on Monday.
According to the government, the 66-year-old foreigner and the 71-year-old guy with whom he came into touch observed an Omicron variety.
According to the ministry, both had got a full dosage of coronavirus vaccination and had entered Nepal with a negative PCR report.
According to the ministry, both of them were in a medical isolation unit and did not exhibit any major symptoms.