Nepal records 3169 new COVID-19 cases, including 3 deaths within last 24 hours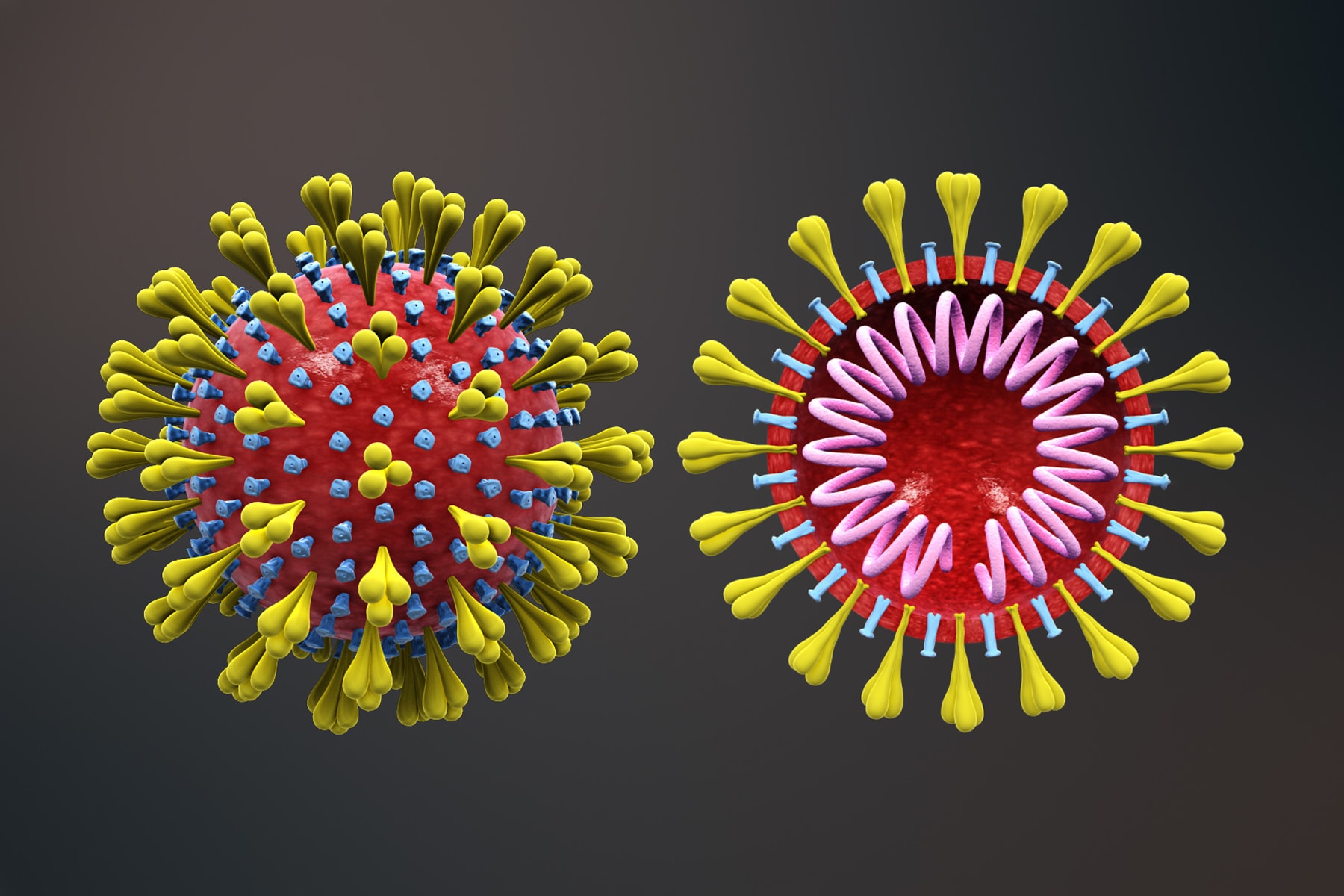 KATHMANDU: DEC. 1 – Coronavirus infection has been confirmed in 316 people in Nepal on Wednesday.
According to the Ministry of Health and Population, corona infection has been confirmed in 285 out of 10,919 PCR tests conducted in the country and 31 out of 1,808 antigen tests. At the same time, the number of coronavirus infections in Nepal has reached 917,180.
Similarly, three more people have died due to coronavirus, bringing the death toll to 11,529.
Meanwhile, 259 people have returned home after recovering completely from COVID-19, bringing the total number of recoveries 83.168.
At present, 6,954 people are actively isolated and 98 are in quarantine in Nepal, according to the ministry.