Students affected by Japan and Australia's closures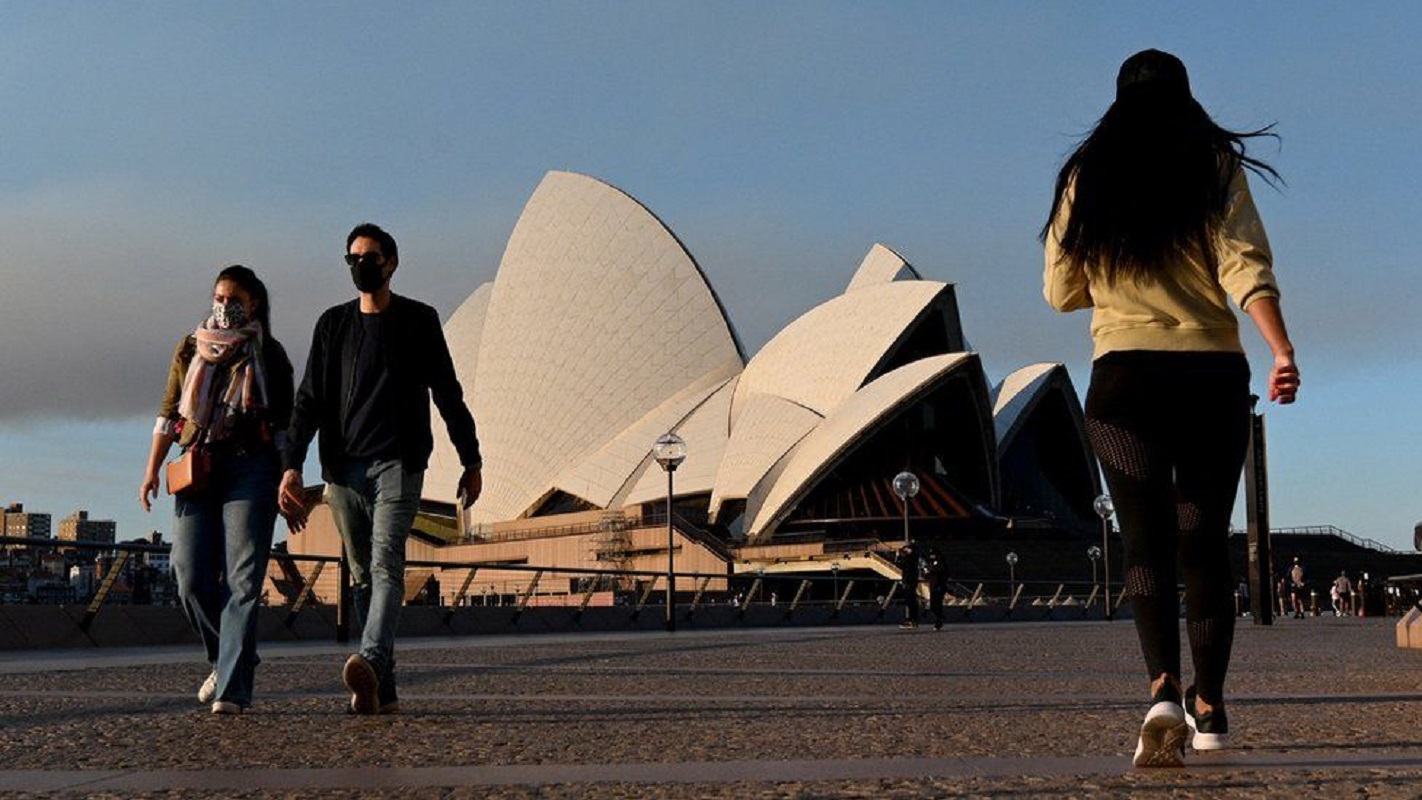 KATHMANDU: DEC. 1 – The governments of Australia and Japan have prohibited international students from traveling. Both nations have prevented students and foreigners intending to travel for other reasons from entering the country, citing an increased danger of the Omicron virus spreading. Both nations' decisions will have an impact on Nepali students.
Both countries are appealing to Nepali students who aspire to pursue higher education overseas. The Australian government determined a year ago that it will be available to students and other types of travelers beginning on December 1st.
The Japanese government had opened the border for foreigners other than tourist visas with effect from Nov. 8, but with effect from Monday evening, those preparing to go to Japan for all purposes were barred, said Pandey, president of the Nepal Educational Counseling Association (NECA). According to him, it is not clear how long the decision of the Japanese government will last. The Australian government has set a deadline of Dec. 15, but Pandey said he was not sure if it would be reopened. He said, "If the infection of Omicron virus is reduced, it will be opened. Otherwise, it can go on indefinitely. "
Pandey said that Nepali students who were preparing to go to Australia were in trouble even though another decision was taken without implementation of the decision. As the Japanese government opened the border on Nov. 8, the students were not able to go even though they had been preparing before. About 8,000 students have been directly affected by the closure of Japan. They have even received confirmation of enrollment in the concerned college. The students were even preparing to buy plane tickets.
For Australia, the number of students already with visas is 3,800, according to the unit. They have even paid the fees for the college they are going to. Students who are not allowed to go to college are taking online classes from Nepal by paying fees in dollars. After opening in December, they were happily preparing.
Shila Thapaliya, who was preparing to fly to Sydney on Dec. 2, said, "My goal of going to Australia was coming true after nearly two years of waiting. The unexpected revelation that the border will not be opened is tremendously disheartening. "
-Gorkhapatra Dainik