Central committee meeting boycotted by Bhim Rawal [Photos]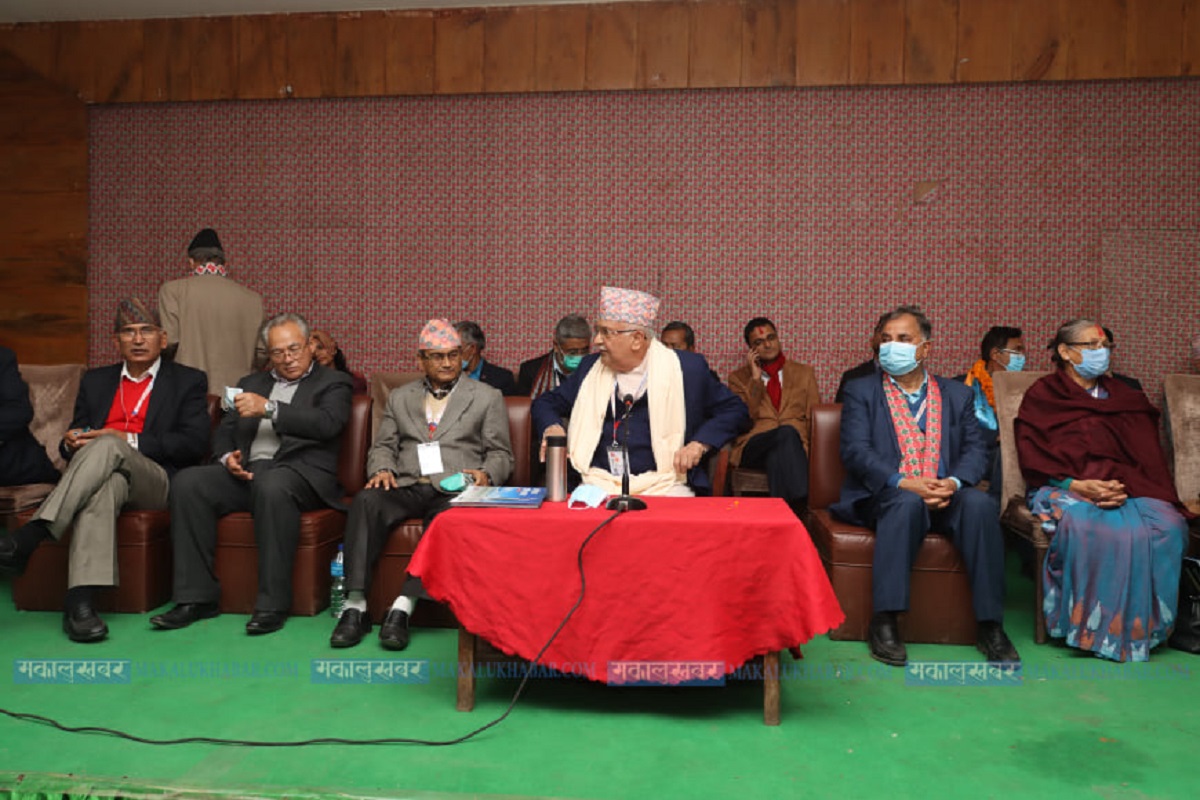 CHITWAN: NOV. 30 – CPN (UML) central member Bhim Rawal has boycotted the first central committee meeting.
Rawal, who was recently defeated by KP Sharma Oli at the party's 10th general convention in Chitwan, boycotted the party's central committee meeting in Sauraha today.
Rawal, who was defeated in the election, was elected as the central member with 940 votes. He has said that he is not central.
PHOTOS:-