Sraaj and Karuna's 'Chepte Sun' made public (video)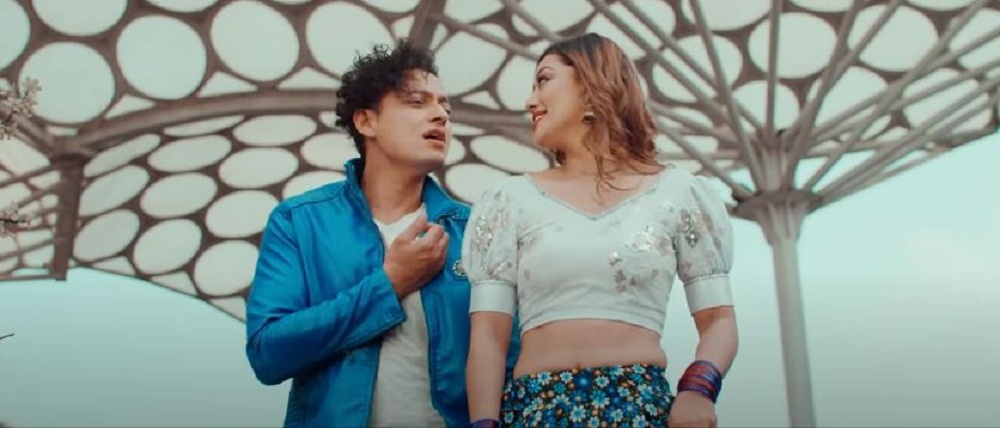 KATHMANDU: NOV. 19 – The folk song 'Chepte Sun' has been made public. The song, sung by Pramod Kharel and Eleena Chauhan, has music by Arjun Pokhrel. Aadesh Magar has composed the music for the song which has the words of Nirmala Rai Paribesh.
Sraaj Garach and Karuna Shrestha featured a video directed by Milan Chams. The video taken by Sudip Baral has been edited by Arjun GC.