OPPO Officially Launches the Global Version of ColorOS 12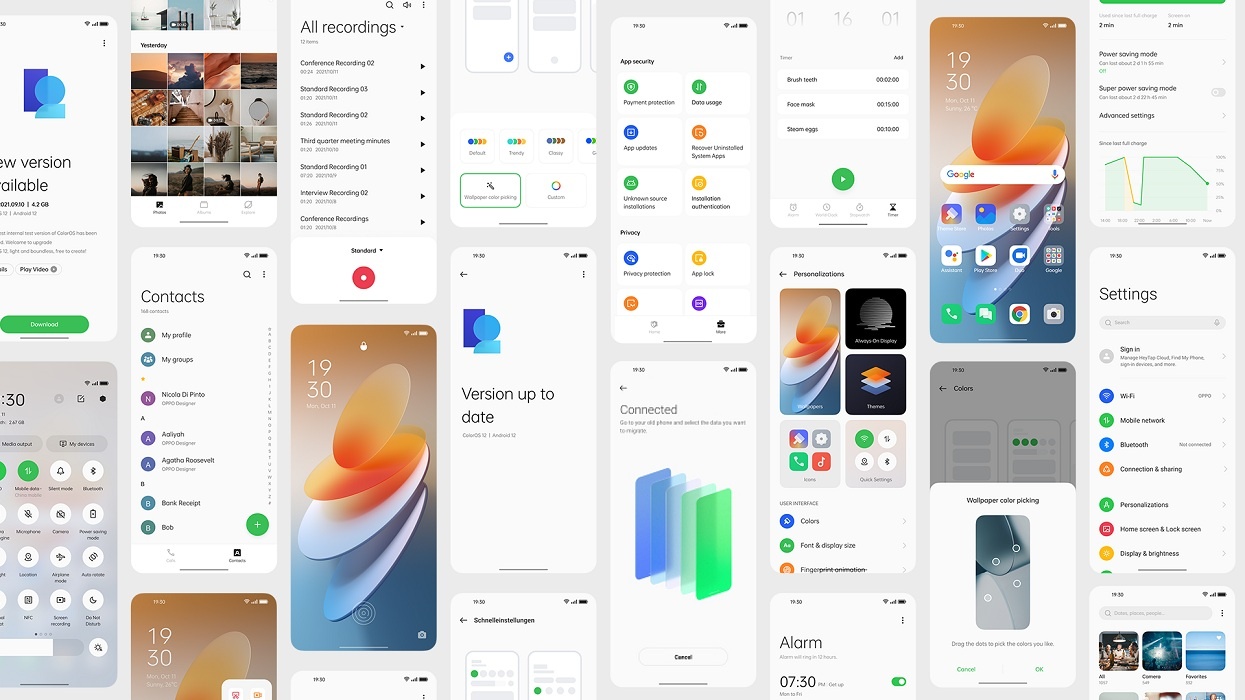 KATHMANDU: OCT. 13 – Oppo has officially announced its new ColorOS 12 operating system for its users around the world.
With the idea of ​​providing users with a stock Android-12-like experience, ColorOS 12 includes features that include an inclusive UI, precise performance, enhanced daily performance capabilities, and work-daily balance.
As soon as it is made public, Oppo has made ColorOS 12 public beta available to its global users.
With its presence in 68 countries and the presence of 440 million users of ColorOS 12, OPPO has made inclusion a top priority.
In the first phase, Oppo has made its ColorOS 12 public beta available in Indonesia, Thailand and Malaysia through Find X3 Pro Five G.