Oli govt. responsible for Motipur incident: Ruling students' organization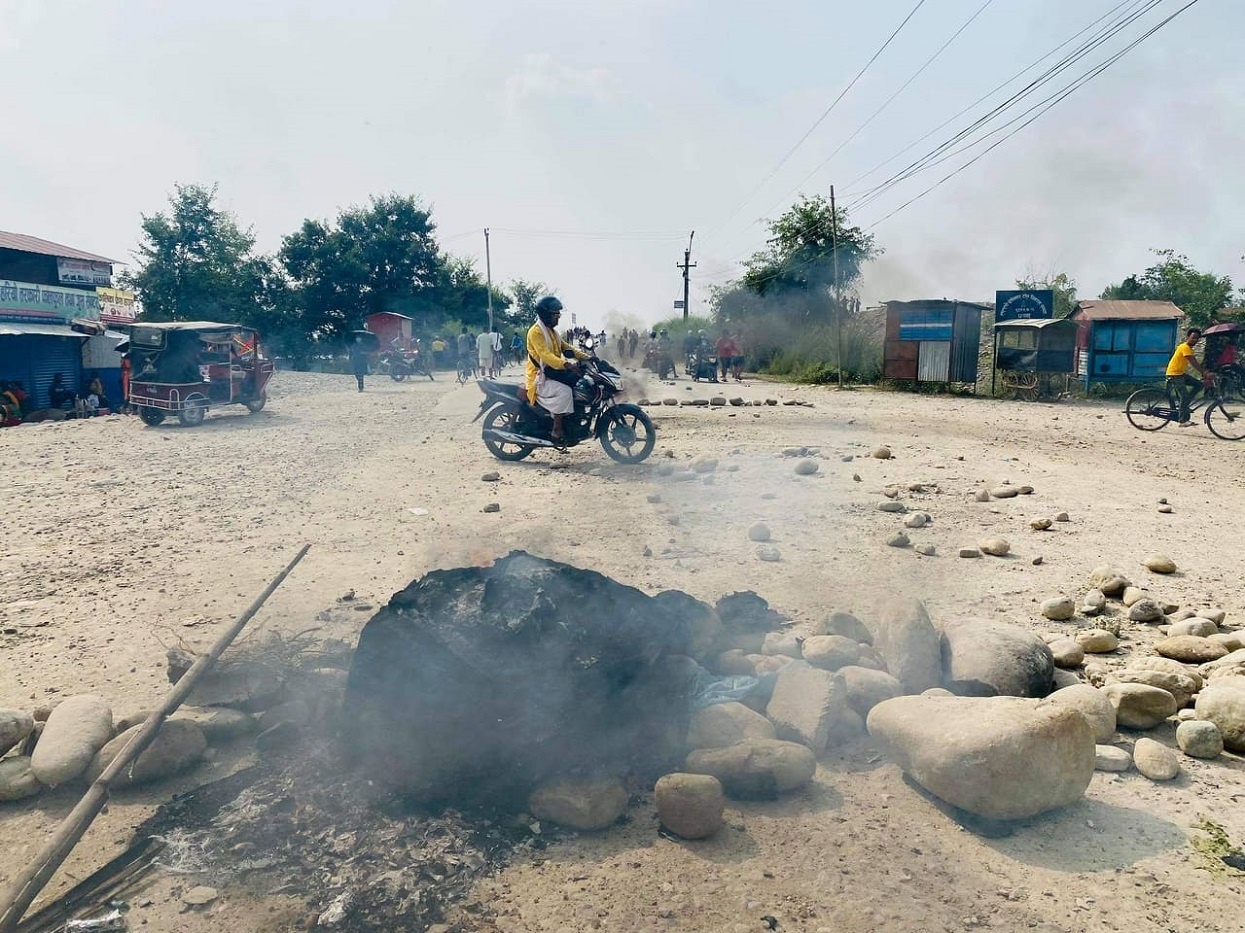 KATHMANDU: OCT. 12 – Student organizations of the ruling party have demanded the government to investigate the Motipur incident and take action against the culprits.
Students' organizations close to the CPN (Maoist Center), CPN (Unified Socialist) and JSP have blamed the Motipur incident on the wrong decision of the KP Sharma Oli-led government.
Four people were killed in a clash between police and residents of Motipur Industrial Area in Rupandehi.
"The Motipur area has become a battlefield today as a result of the then government daring to expel the people living in the Motipur area in the name of establishing an industrial zone without acquiring 133 bighas of land," the statement said. 'People have lost their lives. Our conclusion is that the main reason for this incident was the then reactionary government and its finance minister. '
Pancha Singh, president of ANNFSU Krantikari, Sudesh Parajuli, president of ANNFSU-affiliated ANNFSU-WU and Rupnarayan Shrestha, president of the Socialist Students' Union near JSP have issued a joint statement urging the government to provide proper compensation to the families of the deceased and free medical treatment to the injured.