NEPSE fell by 23 points, a turnover of Rs 3.5 billion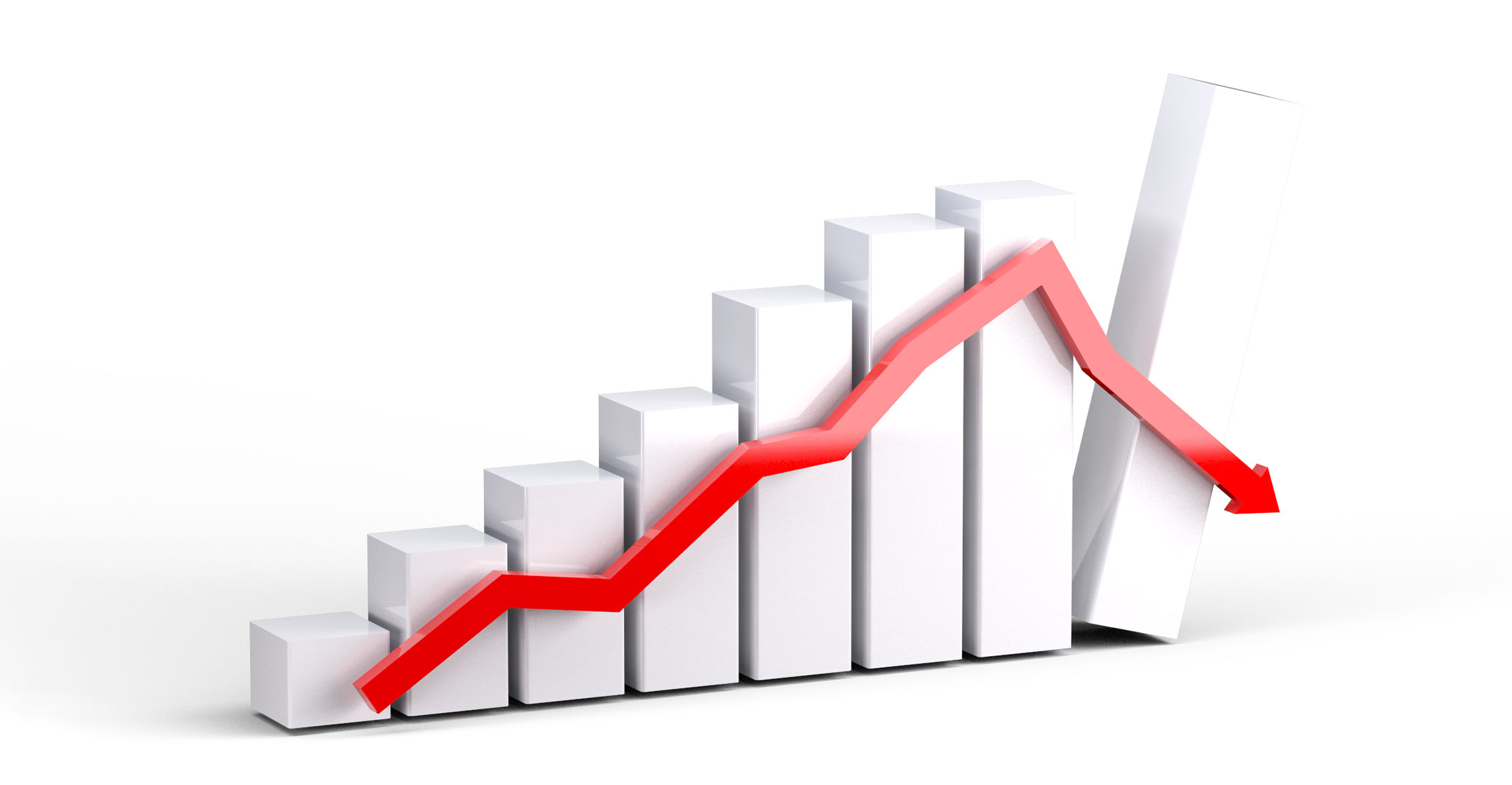 KATHMANDU: OCT. 11 – On Monday, the second trading day of the week, the share market (NEPSE) index has decreased by 23.19 points. The NEPSE index fell 0.87 percent to 2,639.37 points by the close of trading on Monday.
The Sensitive Index fell by 5.56 points to 494.22. Of the 13 subgroups traded on the day, two subgroups rose and all others declined.
A total of 93 lakh 54 thousand 780 shares of 219 companies worth Rs 3 billion 633.94 million 68 thousand rupees were traded on the day.
On this day, the share price of Global IME Samuntat Yojana Limited has risen by about 10 percent.