One million doses of vaccine finally arrived after 8 months payment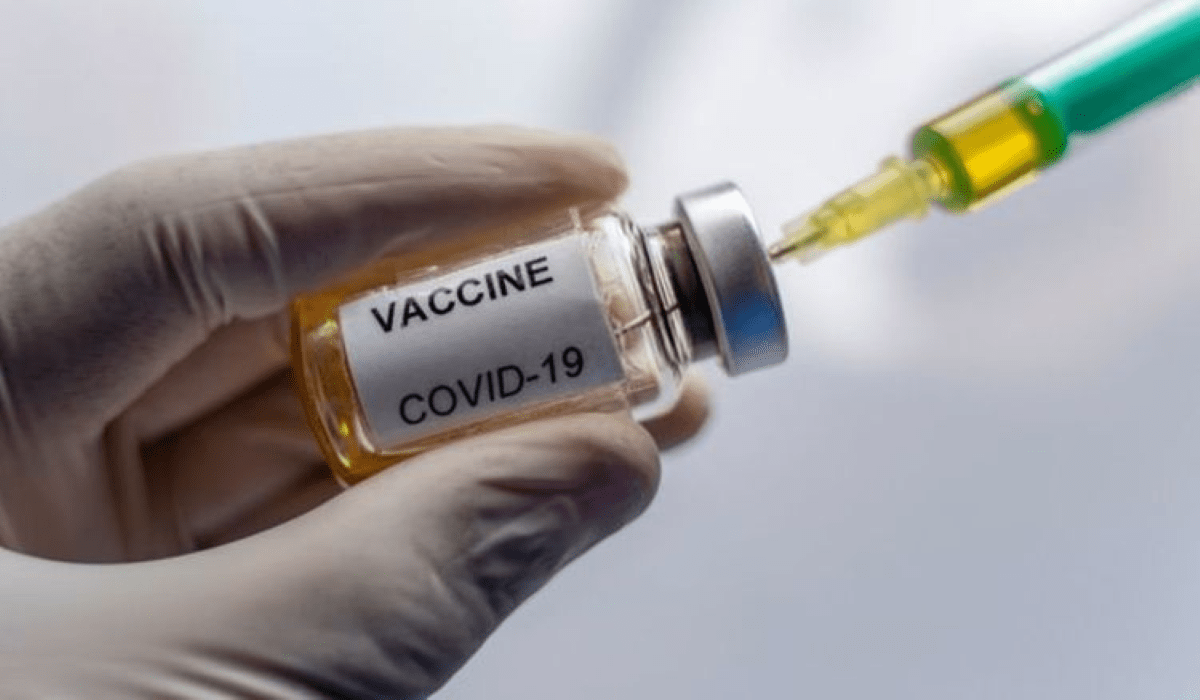 KATHMANDU: OCT. 10 – One million doses of the vaccine against coronavirus have arrived in Nepal almost eight months after the government paid in advance. Despite the advance payment, the Indian vaccine manufacturer Serum Institute of India has sent one million doses of vaccine.
Even though it was supposed to come eight months ago as per the agreement, India had stopped sending one million doses of vaccine. An agreement was reached with the government and the Serum Institute of India for the purchase of 2 million vaccines on February 17, 2021.
A source in the Ministry of Health and Population said that the remaining one million vaccines were received on Saturday after repeated initiatives of the government. At the time of the agreement, the government had paid four dollars in advance. The government is preparing to vaccinate one million doses of India after the Dashain.
On January 22, 2021, India had given one million doses of the Covishield vaccine to Nepal. One million grants from India, one million purchases, one million assistance to the Nepal Army and three lakh 48 thousand vaccines were received through the COVAX facility.
However, the government had sought assistance from other countries after the delayed arrival of the purchased vaccine. Japan had given 1.6 million doses of estrogen to Nepal.
Similarly, 230,000 Covishield vaccines were received from Bhutan. So far, the number of people fully vaccinated has reached 64.46 million. The number of those who took the first dose has reached 81.27 million.